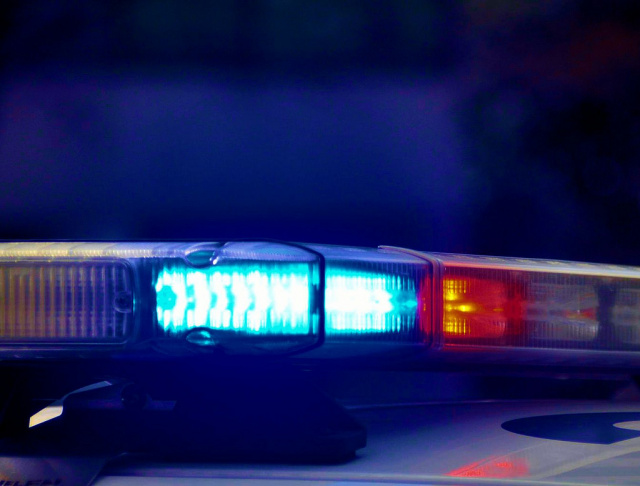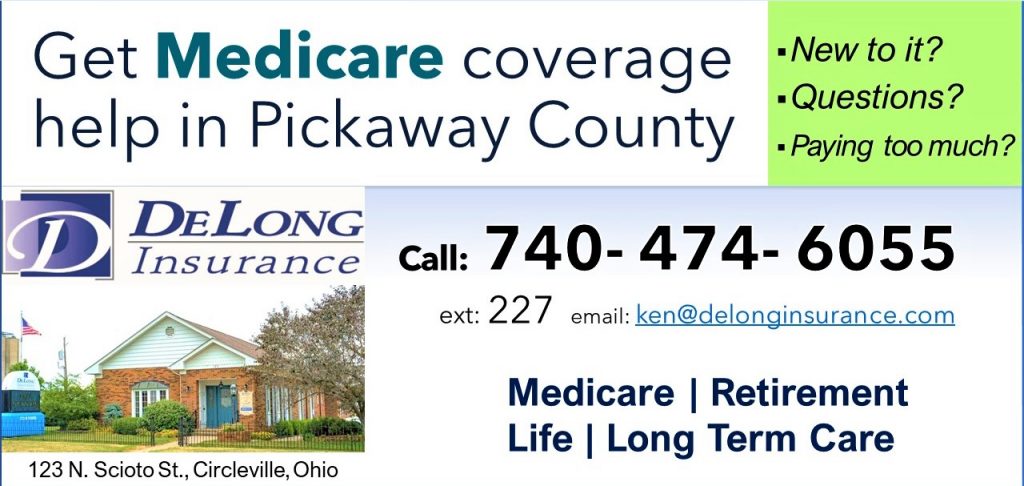 Ross County – A man who was shot in the leg was transported to a critical care hospital after walking to a busy road injured.
According to Ross County Sheriff's Department at 5 pm on 6/20/23, they were called to the scene at US-23 North of Main Street in reference to a man who had a gunshot wound from an attack.
When they arrived they found a man identified as Bret Alder who reported that he had been shot in the area between Us-23 and Narrows road when he went to the river by the homeless camp to smoke a "marijuana bowl," when he was confronted by a white male with no teeth. He said the man yelled at him before shooting him, but he didn't understand what he had said. After being shot, Alder said he worked his way up to the roadway where he was found.
Law enforcement backtracked the trail of blood into the woods and into a trail where they found several items that belonged to the victim including a backpack and a bike.
Law enforcement did not find the suspect and is continuing to investigate.