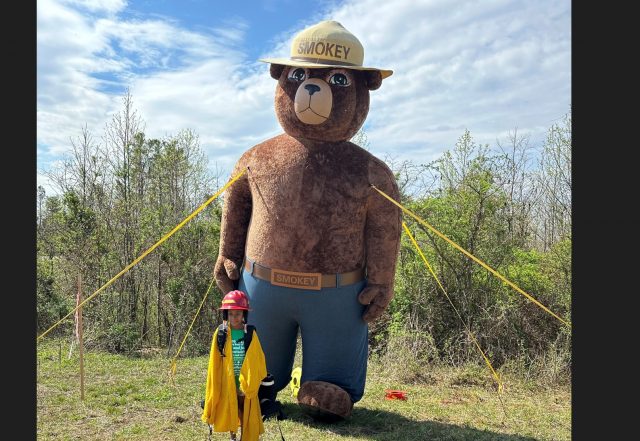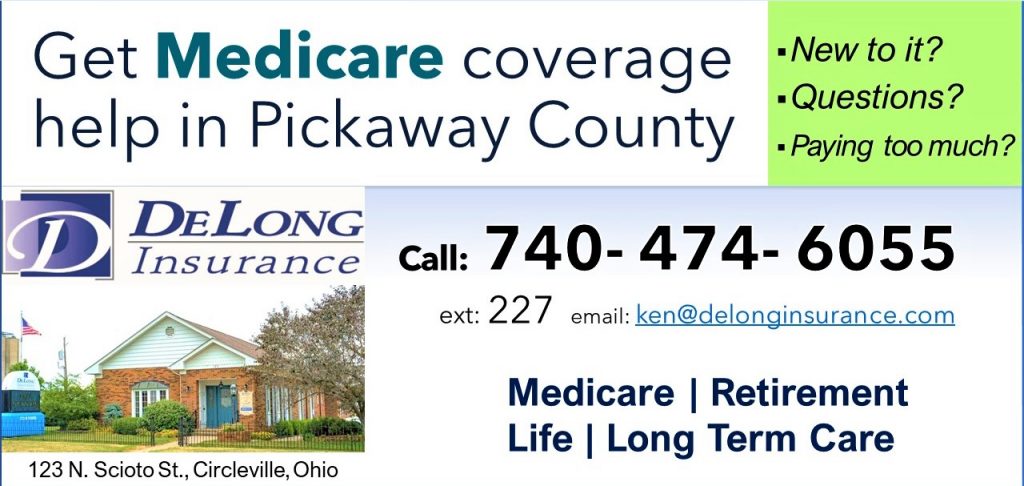 COLUMBUS, Ohio – As part of the Girl Scout Tree Promise, the Ohio Department of Natural Resources (ODNR) Division of Forestry is calling on Girl Scouts to become Foresters for a Day. Events hosted led by forestry professionals will teach Girl Scouts about Ohio's state forests.
 
"At these events, Girl Scouts will be able to connect with Ohio forests, as well as learn essential forestry skills and about green careers," ODNR Division of Forestry Program Administrator Kelsey Bradley said. "We hope these events will be very informational and enjoyable for the young people and families involved!"
 
Girl Scout poses with Smokey Bear during forestry event.

Girl Scouts will learn about forest ecology, forest management, forest health, careers in forestry, and how to identify Ohio trees. They will have the opportunity to learn alongside foresters with various backgrounds and explore the multiple pathways to a forestry career. Attendees will be grouped according to their level in Girl Scouts. Families may participate in the same group as their scout.

Three Forester for a Day events have been scheduled for the summer of 2023:

Saturday, June 24th at Maumee State Forest in Swanton
Saturday, July 22nd at Hocking State Forest in Rockbridge
Saturday, September 9th at Mohican-Memorial State Forest in Perrysville
 
All three of the events will have activities for Brownies and Juniors from 10 a.m. – 12 p.m. The July 22 and September 9 events will also have activities for Cadettes, Seniors, and Ambassadors from 12 p.m. – 2 p.m. The programs will take place rain or shine. Girl Scouts will have the opportunity to earn their Tree Promise Badge and a special Ohio Division of Forestry badge.
 
Girls Scouts of the USA launched the Girl Scout Tree Promise in April 2021. The national initiative plans to plant, protect, and honor five million trees in five years. ODNR pledged to help the Girl Scouts of the USA by providing resources to plant 250,000 trees in Ohio by 2026.
 
The Ohio Division of Forestry promotes the wise use and sustainable management of Ohio's public and private woodlands. To learn more about Ohio's woodlands, visit forestry.ohiodnr.gov. Follow us on Facebook and on Instagram @odnrforestry.
 
ODNR ensures a balance between wise use and protection of our natural resources for the benefit of all. Visit the ODNR website at ohiodnr.gov.