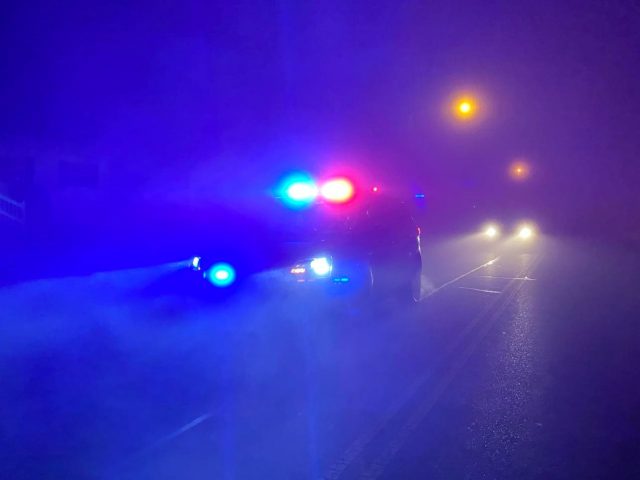 PICKAWAY – A traffic stop may have ended in a drug bust, and still might but now they have to somehow collect the evidence after the suspect disposed of the drugs by swallowing them
According to reports around 6:40 pm on Saturday, a traffic stop occurred around the area of US-23 and Hagerty road by the Sheriff's department. During the driver interview deputies were told by one of the two people in the car that he swallowed a bag of Fentynal and may need help.
Harrison fire department was sent to the scene and transported the man to Mount Carmel West.
The sheriff's department found that the driver of the vehicle Donald Smith the man who swallowed drugs also was driving under suspension and the tags on the vehicle were fictitious.
Upon further investigation and search of the vehicle found three boxes of tools with still had the anti-theft device on them. Circleville PD was contacted and stated they are investigating that theft.
One other person was in the vehicle but were not charged at this time.