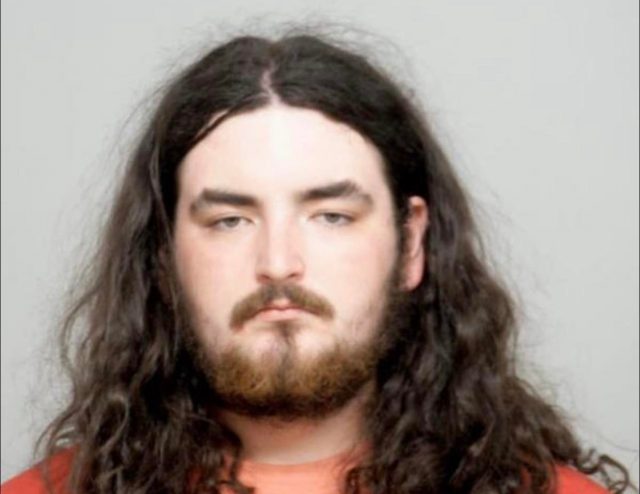 CIRCLEVILLE – Around 1:15 pm on Sunday Circleville Police were called to the scene of a two-vehicle crash that occurred at the intersection of Washington and walnut in Circleville.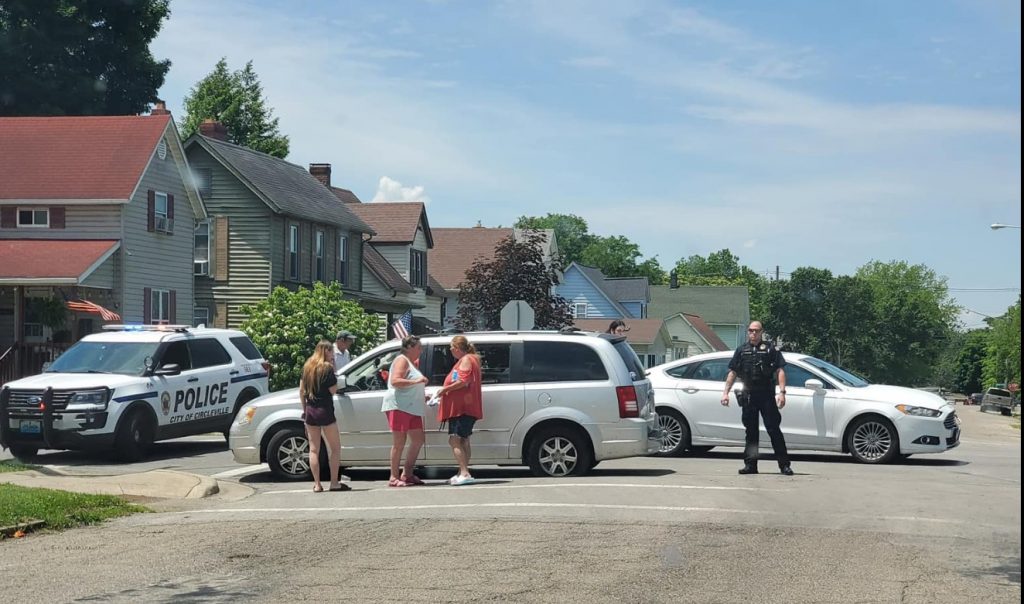 When police and emergency services arrived on the scene and started their investigation on what happened. Police started questioning the driver of one of the vehicles and asked if he had been drinking.
After failing a DUI test and just before officers took the man into custody when the man realized he was going to be arrested he took off, but the Circleville officer quickly caught him and he was tackled to the ground and taken into custody.
22-year-old Benjamin Barton was charged with OVI and Resisting arrest along with being at fault for the crash. He was transported to Pickaway County Jail where he will face the judge Monday morning.
One person was minorly injured in the crash.