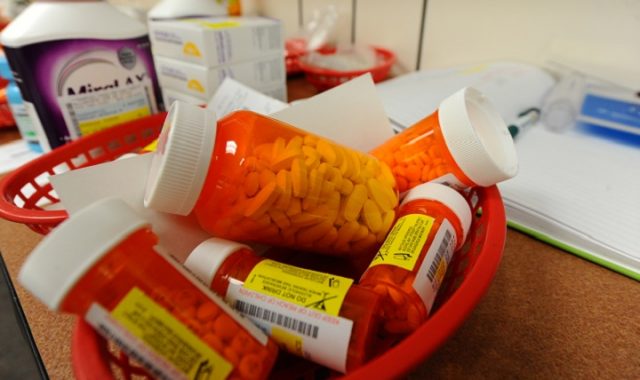 COLUMBUS – Ohio Clinical Trials, Inc. is looking for people who snort opioids for a clinical study if you qualify you could make 8,000 Dollars
According to the website Ohio Clinical Trials, Inc. is a clinical research organization staffed with highly experienced and highly trained experts dedicated to serving the pharmaceutical industry. Our 12,000+ square foot, 60+ bed inpatient facility is run by a board-certified clinical pharmacologist.
The company specialized in Phase 1, 2, and 3 studies, in this case, Opioids. The company runs clinical trials on volunteer participants that document everything from case report forms to study reports and statisticians for data analysis. The goal is data capture to advance medicines.
In this particular trial, they are interested in people who snort opioids, are healthy, and are between the ages of 18 to 55 for a 15-day/night research study. The study after completion pays 8,000 dollars.