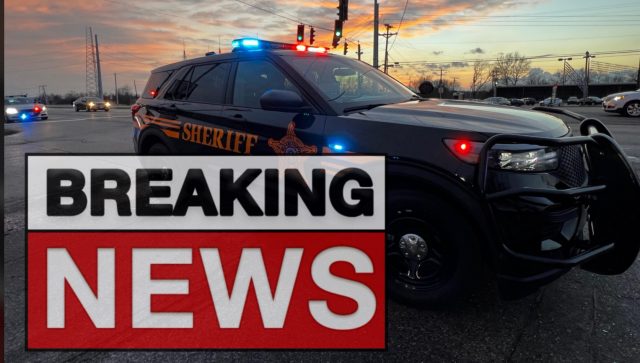 PICKAWAY – Around 10 pm an elderly man walked away from his home in the Southern Point area since then Law enforcement has been searching for him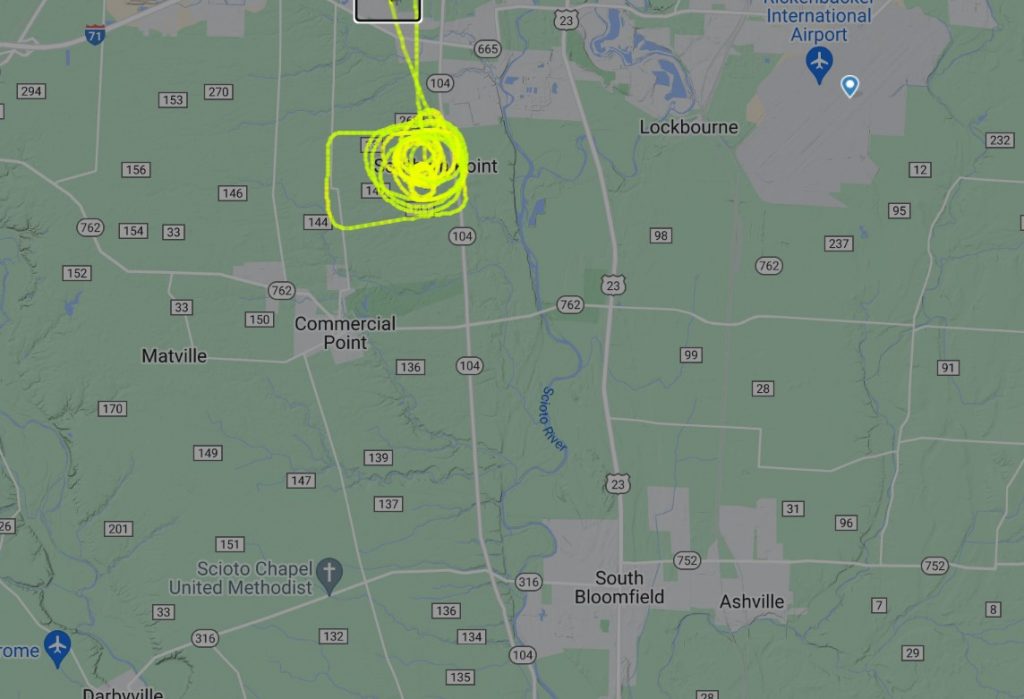 According to the Pickaway County sheriff's department, they have requested a helicopter from Columbus PD to help search the area around Southern Point and surrounding off 104. South Bloomfield is on the scene with their K9 Bloodhound and drones, helping in the search
The man is 85 years old and has a Blue and white polo with black shorts with white stripes if seen call 911 immediately
UPDATE: According to emergency personnel the man was found safe in the development around 3 pm. A resident found the man, he was transported to a local hospital for a check up.
Sheriff Hafey says that he appreciates and thanks to all the neighbors who were out looking for the missing man.
"Community like this made for a positive outcome to this situation, I want to thank South Bloomfield for their response with Bloodhound and Drones, Commercial Point Police, Columbus PD for helicopter support, and my team for working hard for the community."
Sheriff Hafey would also like to remind everyone of Project Lifesaver. The Pickaway County Sheriff's Office offers this service free of charge to our residents. See our website for details.