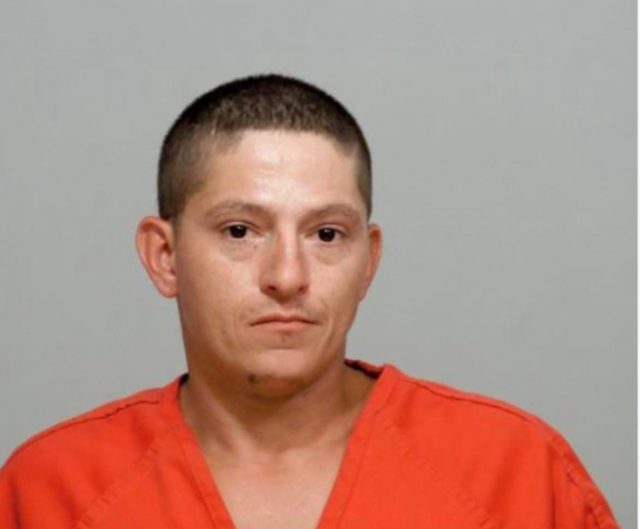 Circleville – Around 6:50 pm on Tuesday police and emergency crews were called to the scene of a domestic with a man threatening with a gun in the area of Kingston Ct in Circleville.
Police did not have to go far as a large group of officers were celebrating with the community at Barthelmas Park just across the field from the location. So Several officers from Circleville, South Bloomfield, and the Pickaway Sheriff's office arrived on the scene within minutes of the call.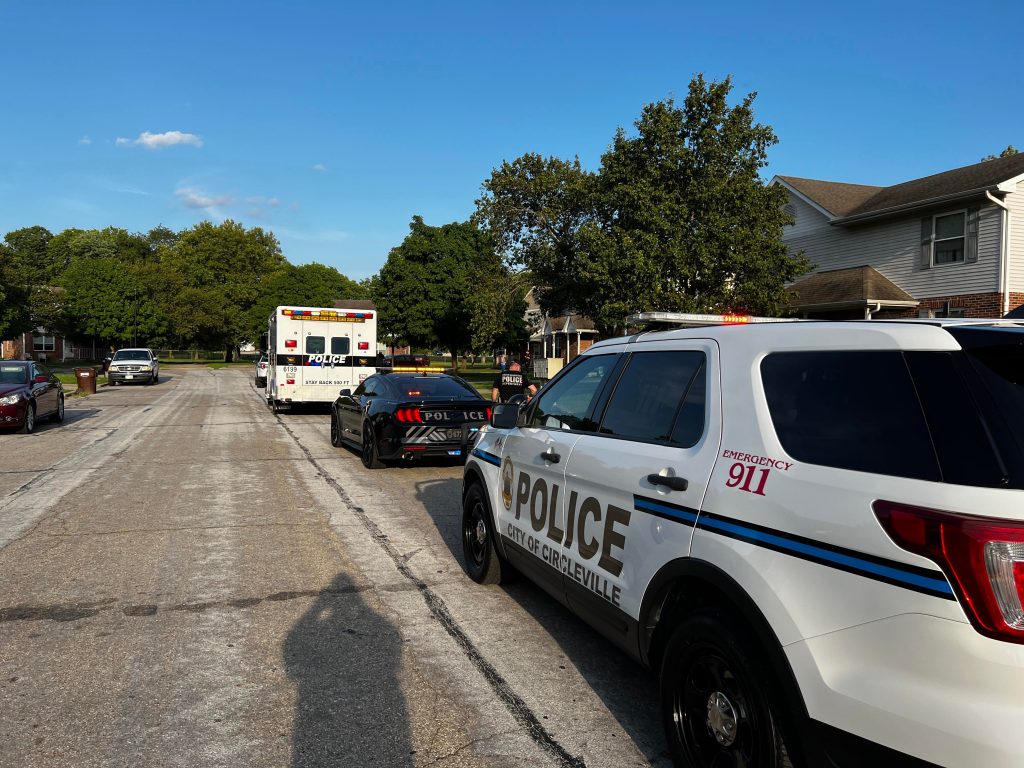 According to witnesses Joseph Mcgraw, 33 got into a verbal altercation with his girlfriend after she found out he was using the drug suboxone and ask him to leave. Thats when things escalated and he attacked her. She was able to get away from him and locked herself in a bedroom and called 911, but he broke down the door and threatened her with a screwdriver. When police arrived he grabbed a shotgun and threatened to kill everyone in the house and himself.
Police reported that Mcgraw barricaded himself inside the home. Police were able to negotiate with the man and he came quietly.
Mcgraw was arrested and charged with Domestic Violence, he also was on probation. More charges could be pending.