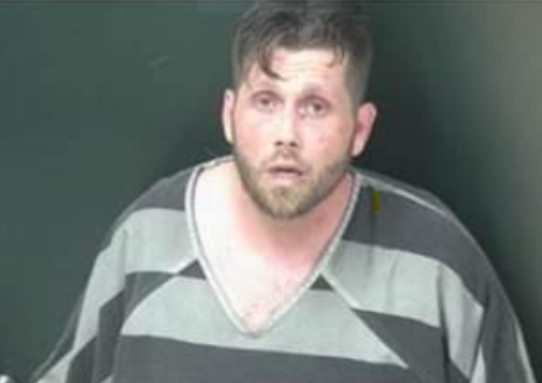 Brown – A armed robbery suspect is behind bars after the sheriff used social media to find the suspect.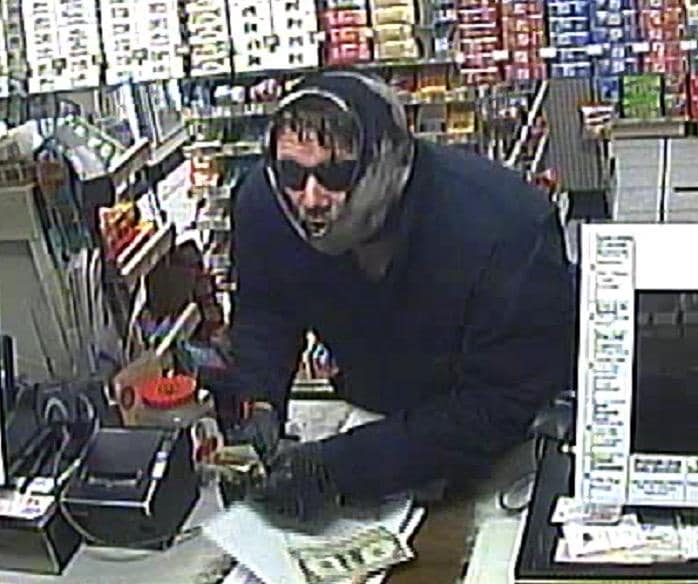 According to the Brown Sheriffs' office, on July 30, 2022, at approximately 11:25 PM, the Rich Oil Gas Station located at 5079 State Route 125 in Georgetown, Ohio was robbed at gunpoint by a male suspect. The Suspect was later identified as Andrew T. Finley, D.O.B. of 9/13/1989.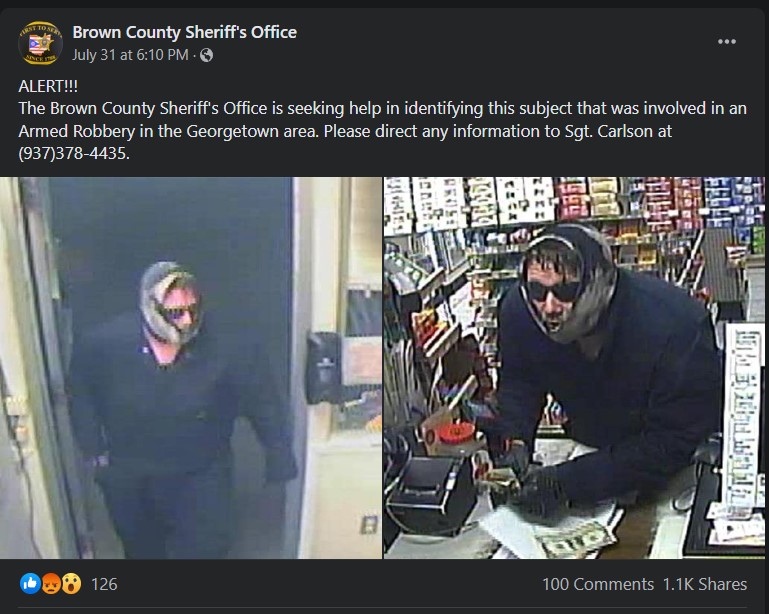 Andrew Finley was taken into custody by Pike County Sheriff's Office on August 1, 2022, without incident. He was then transported to the Brown County Sheriff's Office on three active warrants for Aggravated Robbery, Aggravated Menacing, and Theft. He is currently being held at the Brown County Jail on $100,000 bail.
The Brown County Sheriff's Office would like to thank the many people who reached out to us on social media who recognized him and provided valuable information.
We would also like to thank the following agencies for their help in the case: Ohio State Highway Patrol. Georgetown Police Department, Pike County Sheriff's Office, and the Waverly Police Department.