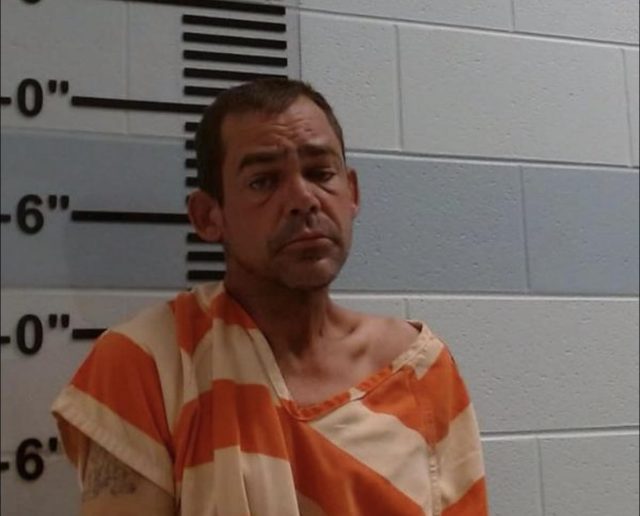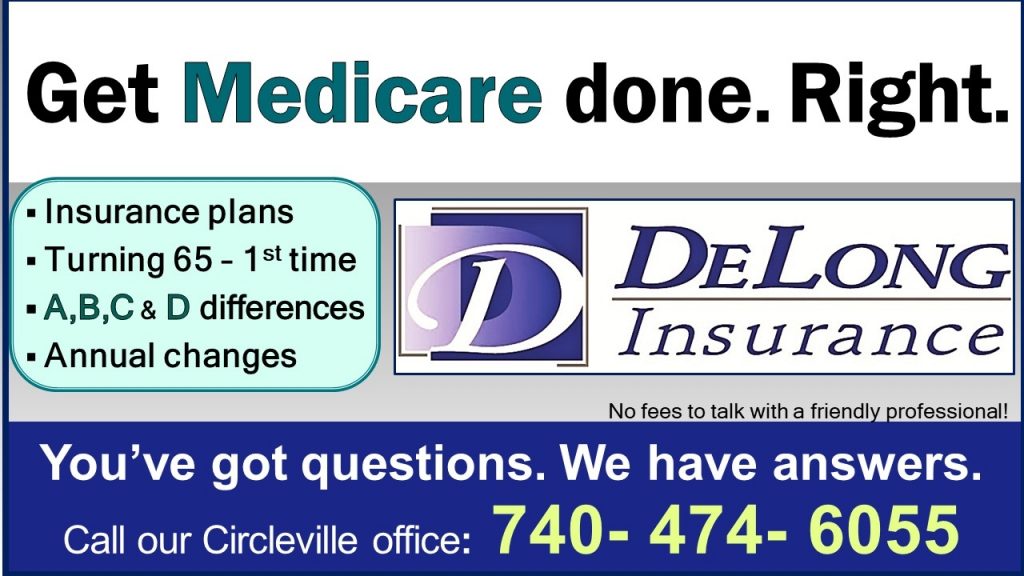 Lancaster – A man who attempted to rob a local Lancaster area bank has been identified and arrested.
On October 31, 2023, at 3:23 pm the Lancaster Police Department received a call reporting an attempted bank robbery that occurred at the Park National Bank, 1001 East Main Street.
The caller advised a male suspect entered the business and made threats to harm the occupants inside the bank and demanded money. The male suspect then left on foot.
Since then Lancaster police have worked not only to identify the suspect but to find him. The suspect who was identified as Robert Watrus. Watrus, 49, was more difficult to find due to him being homeless. Officers did though locate Watrus on Wednesday when he was arrested. He was charged with one count of robbery (F2) and is being held in jail awaiting legal process. Additional charges are under consideration.He is currently being held on a over 80,000 dollar bond.