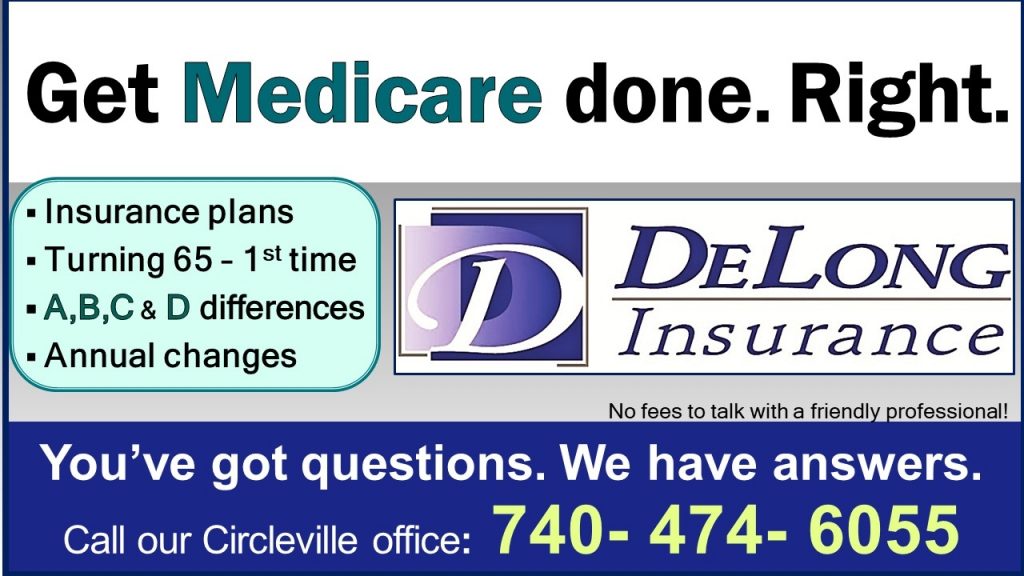 (COLUMBUS, Ohio) — Ohio Governor Mike DeWine, Lt. Governor Jon Husted, and Ohio Department of Development Director Lydia Mihalik today announced that approximately $420 million in grant funding is now available to help positively transform Ohio's 32-county Appalachian region.
The Ohio Department of Development began accepting applications for the second round of the Appalachian Community Grant Program this morning. The program will make a significant impact on Ohio's Appalachian communities by funding projects that revitalize downtowns, enhance quality of life, and help rebuild local the economies.
"Ohio's Appalachian region has so much to offer – from a willing workforce to historic downtowns and breathtaking natural wonders," said Governor DeWine. "Funding from this program will help positively transform Appalachia and impact those living there for generations to come."
"This targeted investment will help bring transformative change to our Appalachian communities," said Lt. Governor Husted. "Improvements to downtown areas, along with enhancing the local education and workforce systems, will help prepare the entire region for a successful future."
Appalachia Ohio
In total, $500 million has been dedicated to the Appalachian Community Grant Program, which was developed by the DeWine-Husted Administration in partnership with the Ohio General Assembly in 2022. In its first round, the program awarded $30 million for planning and $50 million in development grants for projects impacting communities in Athens, Carroll, Columbiana, Coshocton, Gallia, Hocking, Jefferson, Mahoning, Meigs, and Perry counties.
"With this funding, our Appalachian communities are on the precipice of creating a legacy of sustainable progress," said Lydia Mihalik, director of Development. "The leadership and collaboration shown by stakeholders in Appalachia will not only result in transformative projects for this region but create lasting change for generations to come."
Applications and program guidelines are available at development.ohio.gov/AppalachianCommunityGrant. Applications must be submitted by 4 p.m. Friday, Dec. 8. The Governor's Office of Appalachia will host an open question and answer availability on Dec. 1. Registration details are available on the program webpage.
The Appalachian Community Grant Program is administered by the Governor's Office of Appalachia within the Ohio Department of Development. The program is part of the DeWine-Husted Administration's "Ohio BUILDS – Small Communities, Big Impact – A Plan for Appalachia" initiative focused on enhancing the workforce in Ohio's Appalachian region and improving the area's infrastructure and healthcare. The program was created with the support of the 134th Ohio General Assembly and funded as part of House Bill 377. Program funds are provided by Ohio's designation of American Rescue Plan Act (ARPA) dollars.