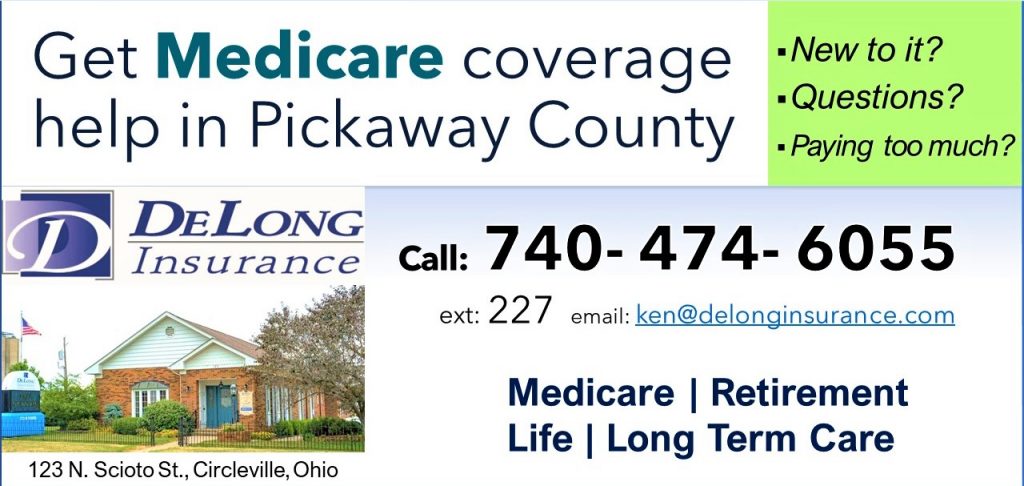 Ross County — The commissioners received a big paycheck, asked for a quote for work on the jail, and considered management of an agency.
---
The Ohio Division of Forestry stopped in to to drop off a $302,532.89 check. This is a "stumpage" revenue payment from state forest timber sales within the county in the state's fiscal year.
But the commissioners could not keep all of it – they had to distribute $75,63.97 to Harrison Township, and $151,261.94 to Southeastern Schools…leaving $75,630.98 for the county.
The school district includes part of Scioto Trails and Tar Hollow state forests, and Harrison Township includes part of Tar Hollow State Forest.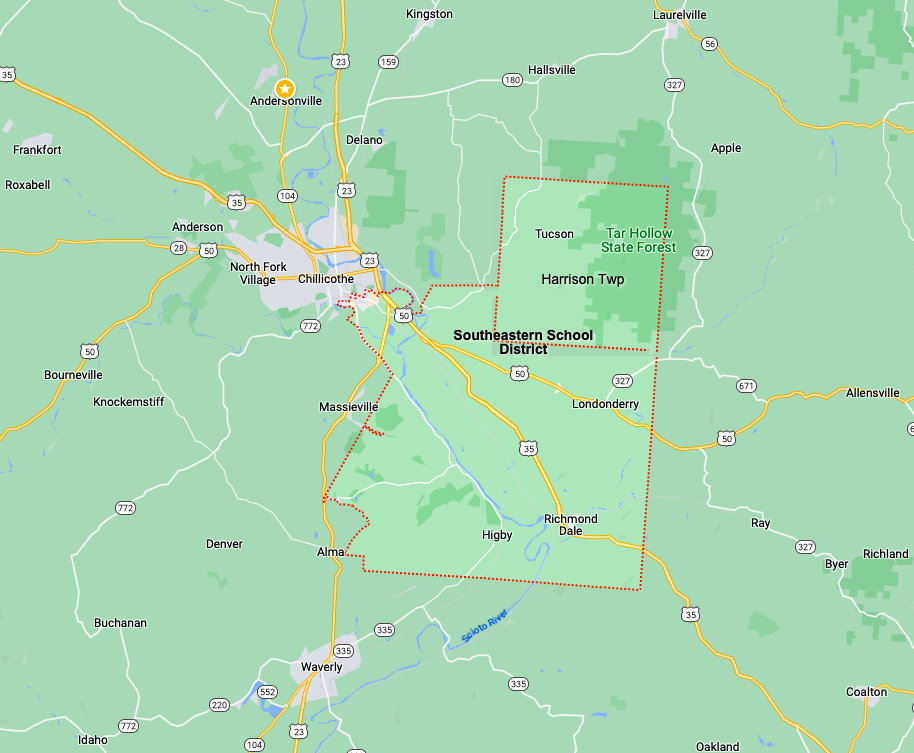 ---
The commissioners also opened "requests for quotes" to improve the county jail.
The commissioners said Sheriff George Lavender wants to reinforce the inside of the outer wall of the jail with metal sheeting to prevent the prisoners from digging into the wall, and he has a $1,600,000 grant to pay for it.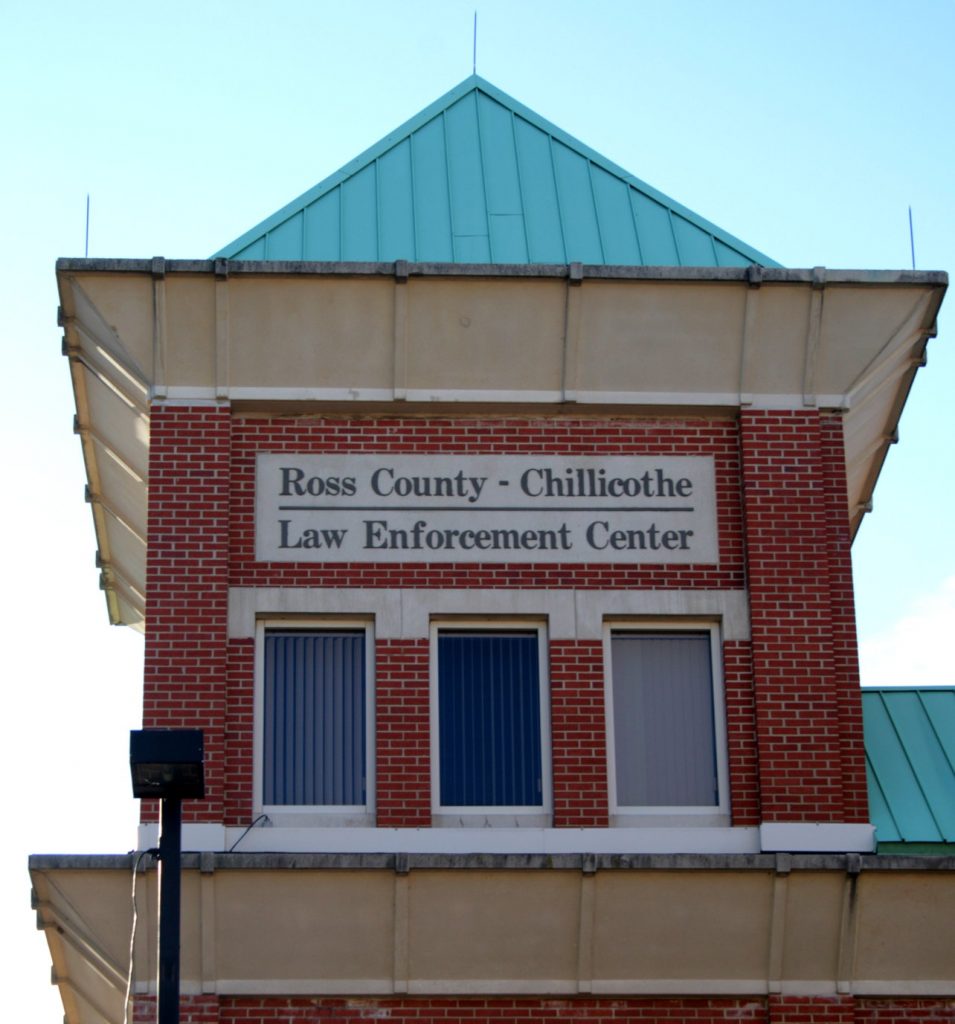 ---
The commissioners also met with the Ross County Building department to discuss permit revisions, records retention, and a new hire.
The department had met with the commissioners a few months ago, and explained that they had come across records from more than 30 years ago in a storage closet that they didn't think they needed to keep.