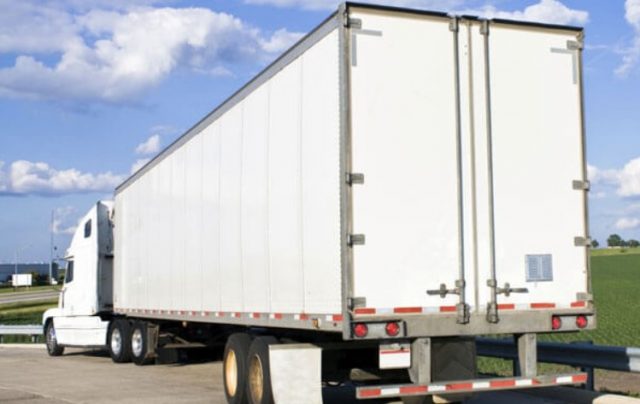 HOCKING – A Hocking man was airlifted after a serious crash in Hocking county on Monday morning.
According to a press release, around 8:35 am a crash occurred on US 33 and Darl Road. Troopers reported that a tractor-trailer had just entered US-33 from a rest area on the roadway when it was stuck behind by a man driving a pickup truck. The Pickup truck driver identified as Levi Ely, 36 of Logan was not wearing a seatbelt was seriously injured in the crash. He was airlifted to Columbus area hospital with serious injuries.
The roadway was closed for about an hour for investigations.