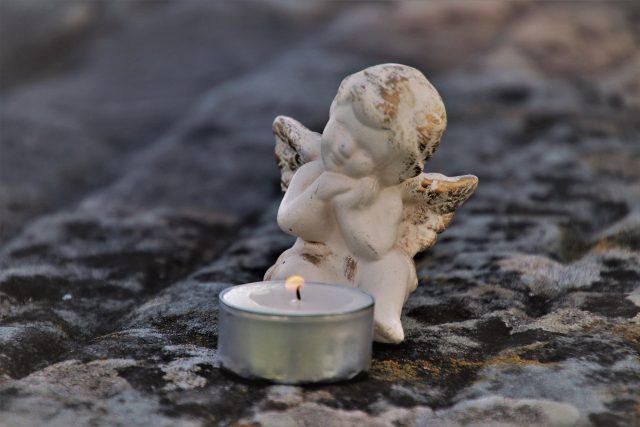 Zach Ovie Ohwofahworaye, 14, of Lancaster passed away on Friday, January 7, 2022 at Dayton Children's Hospital after battling COVID for four weeks. He was born on August 28, 2007 in Lancaster. Zach attended Gorsuch West Elementary School, St. Mary School and OHDELA.  He also attended St. Mary of the Assumption Church.
Zach was full of life, had a great sense of humor, and loved spending time with his family and all his friends. He had a caring heart, and was always helping others.
He enjoyed playing video games, watching action movies, and especially playing Madden NFL with his Dad. Zach aspired to be a chef, he enjoyed the finer things in life, and had compassion for all animals, especially dogs. He enjoyed sports and was a Baltimore Ravens Fan.
Zach is survived by his parents Enovwo and Amy (Stanley) Ohwofahworaye; his sisters and brother Mya Ohwofahworaye, Eve Ohwofahworaye, Luke Ohwofahworaye, and Roze Ohwofahworaye.
A Private Mass of Christian Burial will be conducted at St. Mary of the Assumption Church. Interment will be St. Mary Cemetery. In lieu of flowers memorial contributions may be made to either Fairfield Area Humane Society or Fairfield Community Food Bank. To send an online condolence and sign the guestbook, please visit www.sheridanfuneralhome.net and click obituaries.