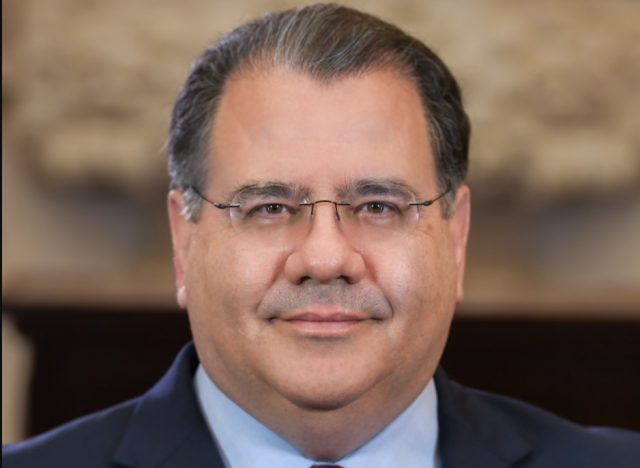 COLUMBUS—State Senator Tim Schaffer (R-Lancaster) announced this week the state's Controlling Board approval of $750,000 to the Fairfield County Alcohol, Drug, and Mental Health (ADAMH) Board towards its project in Lancaster.
"I am thankful for the State of Ohio's continued support of our local ADAMH Board's," Schaffer said."Fairfield County ADAMH Board serves a critical mission in the healing, recovery and treatment services for individuals with mental health or addiction disorders. These funds are going to a great project that will positively impact the City of Lancaster and Fairfield County communities as a whole."
The $750,000 will go toward the construction of a 31,500 square foot Crisis Stabilization-Mental Health Stabilization facility for walk-in assessments and crisis services. The facility will focus on offering assistance services to those in need of substance abuse treatment in a short term residential environment as well those with mental health needs. Funds were secured through the state capital appropriations legislation that was passed in December of 2020 as part of Senate Bill 310 from the 133rd General Assembly.