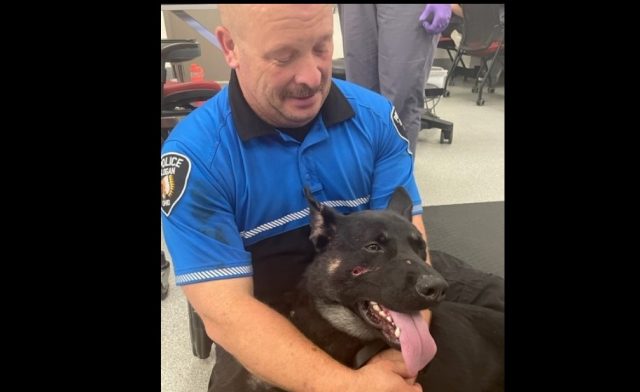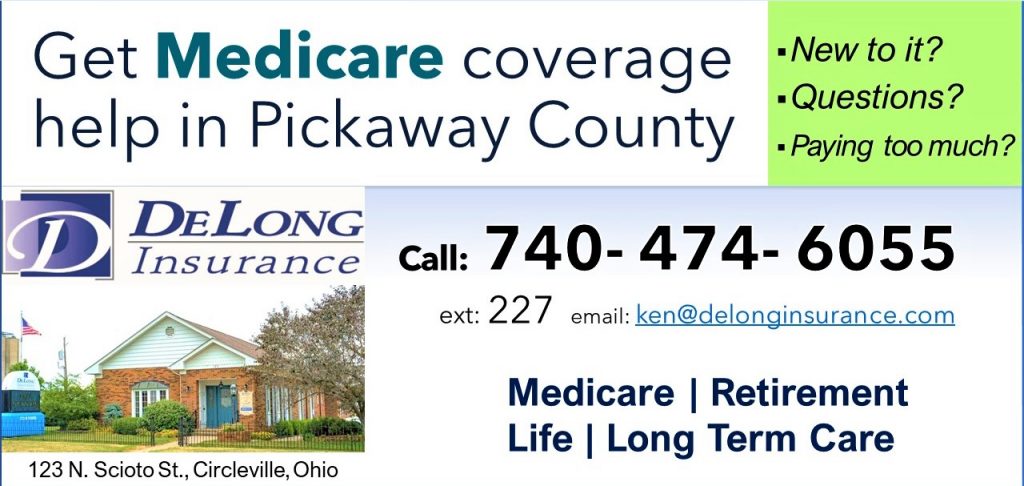 Hocking – A Logan Police officer and K9 were injured after a hail of gunfire after responding to a domestic violence situation on Sunday.
On Sunday, July 30, 2023, Deputies from the Hocking County Sheriff's Office responded to a domestic violence call at Steven D. Hardbarger's residence, in the 7000 Block of Bremen Road, Logan, Ohio 43138. The caller stated Steven Hardbarger, a 44-year-old male, had a gun and was threatening to kill other family members.
When Deputies arrived at the residence, an adult female and a juvenile female were able to flee the residence and were taken to a secure area. A juvenile male was unaccounted for at that time.
Steven D. Hardbarger started firing at uniformed Deputies with at least one firearm from inside and or around the residence. During the discharging of the firearm(s) by Steven Hardbarger, at least one round struck Deputy Jason Miles in the hip area.
A deputy used a rifle to provide cover fire while other deputies extracted Deputy Jason Miles to a safer location. Deputy Jason Miles drove the adult female and juvenile female away from the scene to meet with Hocking County Emergency Medical Services.
The suspect, Steven Hardbarger, continued to fire additional rounds at deputies and other law enforcement officers that arrived on the scene for emergency assistance.
The projectiles fired by the suspect, Steven Hardbarger, struck several Hocking County Sheriff's Office Cruisers and two Logan Police Department Cruisers. One of the Logan Police Department Cruisers that were struck contained a Logan Police K-9, Officer Rambo, who was injured by one of the projectiles.
The suspect, Steven Hardbarger, was taken into custody at approximately 2053 hours and transported to the Southeastern Ohio Regional Jail. The Hocking County Sheriff's Office is investigating this incident with the assistance of the Ohio Bureau of Criminal Investigation and the Hocking County Prosecutors Office.
The injured Deputy and K9 Officer have been medically treated, released, and are recovering at home.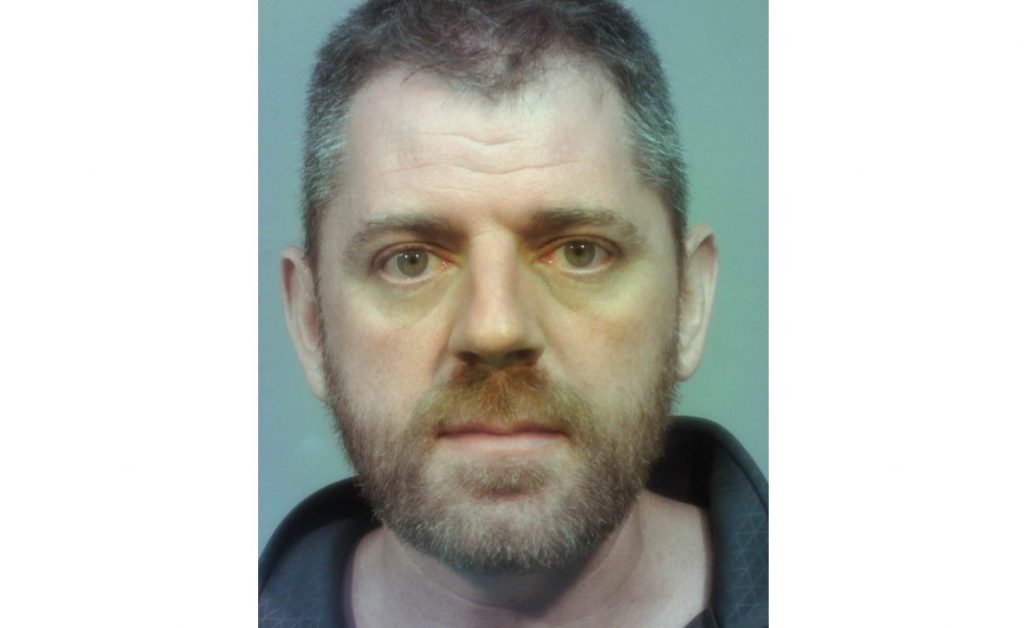 The suspect Steven Hardbarger was arrested and taken to Hocking County jail where he was charged with Felonious Assault (x2), Kidnapping, and Felonious Assault.