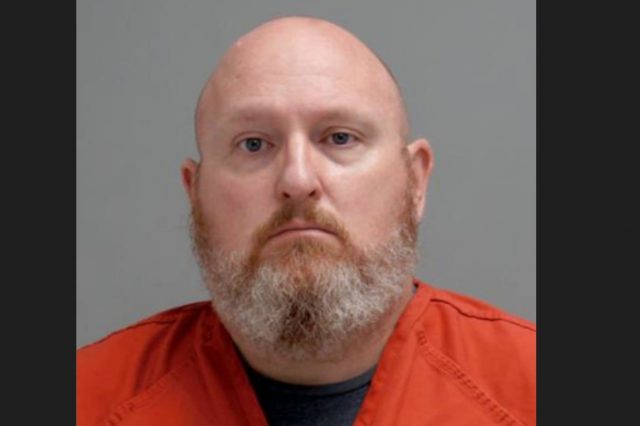 According to Sheriff Matthew O. Hafey on July 27, 2023 the Pickaway County Sheriff's Office and Franklin County Sheriff's Office Internet Crimes Against Children (ICAC) Task Force executed two search warrants and a arrest warrant in Pickaway County.

The first search warrant executed was at 65 Bullit Autosports 219 S. Western Avenue Circleville, Ohio. This is also where Joshua C. Bethel 41 years old from Circleville, Ohio was arrested on an arrest warrant. The second search warrant was executed at 9188 Tarlton Road Circleville, Ohio. Evidence was seized from the search warrants.

Joshua C. Bethel was charged with nine counts of Pandering Sexually Oriented Material Involving a Minor all Felonies of the Second Degree and one count of Disseminating Matter Harmful to a Juvenile a Felony of
the Fourth Degree.
Joshua C. Bethel is currently being housed in the Pickaway County Jail awaiting his Preliminary Hearing in the Circleville Municipal Court.

Due to this being an ongoing investigation, there is a possibility of more charges to come at a later date.
Sheriff Hafey would like to express his appreciation for the continuous collaboration between the Pickaway County Sheriff's Office and the Franklin County Sheriff's Office ICAC Task Force in order to keep our children safe.