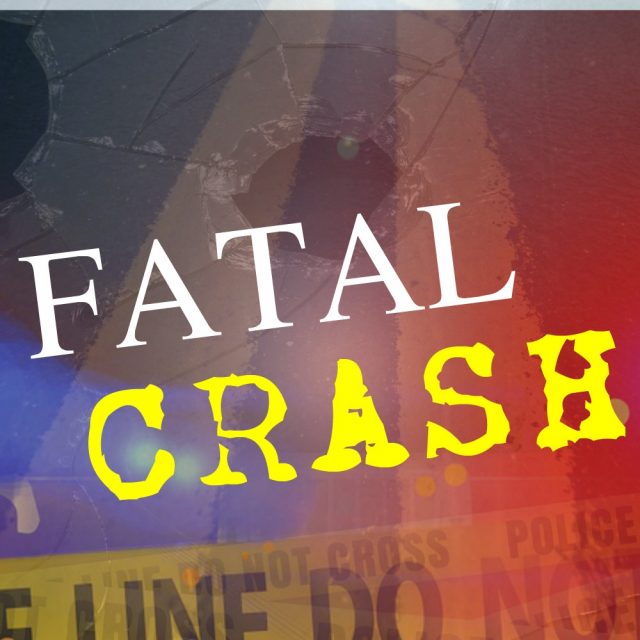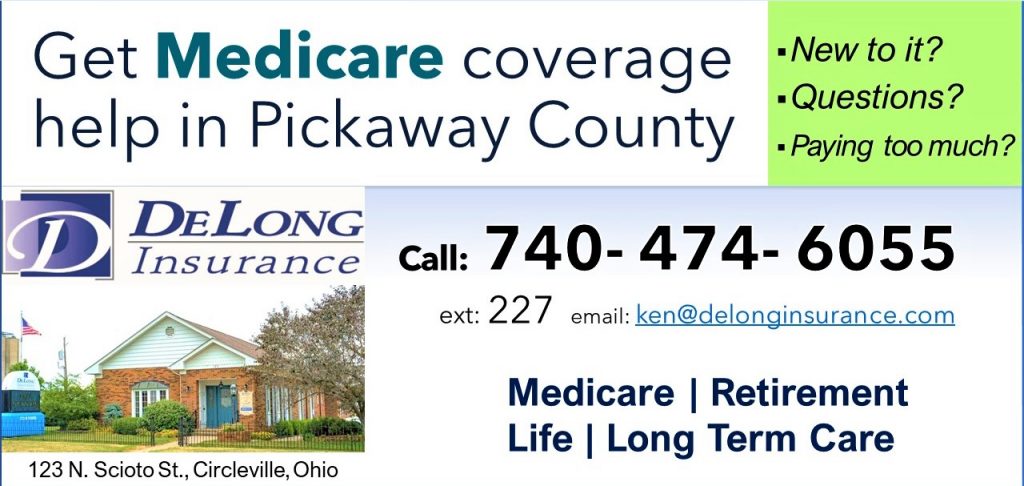 WILMINGTON– The Wilmington Post of the Ohio State Highway Patrol is investigating a single-vehicle fatal crash.
The crash occurred on Sunday, July 30, at approximately 10:20 p.m., on Interstate 71 in Jefferson Township, Fayette County. A preliminary investigation revealed a 2011 Dodge Ram 3500, operated by James Eldin, 73, Elizabethtown, Ky., was traveling south on Interstate 71. The Dodge traveled off the left side of roadway, striking a ditch and a large metal support pole before coming to final rest.
Eldin's passenger, Michael Wayne, 50, Sonora, Ky., succumbed to fatal injuries as a result of the crash. Eldin was transported by ground ambulance to Grant Medical Center with non-lifethreatening injuries. The Patrol was assisted at the scene by the Fayette County Sheriff's Office, Jefferson Township Fire and EMS and the Fayette County Coroner. The crash remains under investigation by the Wilmington Post.