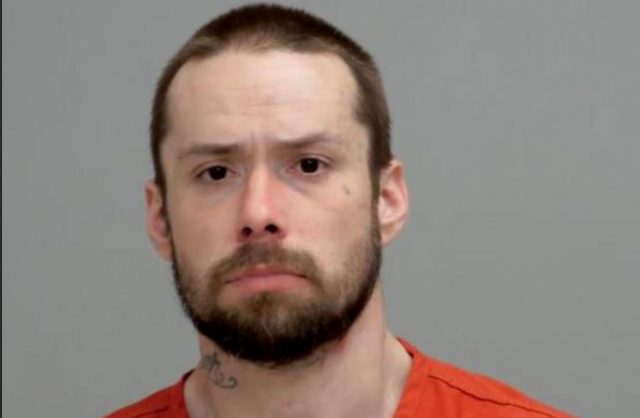 PICKAWAY – Ohio State Highway Patrol pulled a man over on US-23 at milepost 8 for moving and equipment violations but was arrested for several other items.
Accoridng to OSP around 4 am they initiated the stop, when the officer started the traffic stop he suspected the man to be under the influence of drugs. After investigation, the man identified as 33-year-old Nicholas Hodge was arrested for OVI.
During the vehicle search, OSP officers revealed drugs of abuse   (methamphetamine and fentanyl) of abuse and drug paraphernalia and a quick search of the vin on the 1998 Chevy 1500 found the vehicle to be stolen.
33-year-old Nicholas Hodge was charged with OVI, Operating a motor vehicle without a valid license, driving under FRA suspension, No seat Belt, Unsafe vehicle, (2X) Possession of Drugs Schedule I,II, Receiving stolen property, and drug Paraphernalia.
He was taken to Pickaway county jail where he was held until this morning where he appeared in Court and plead not guilty.