Groveport – On 8/19/2022 around 9:07pm, special duty Groveport Police Officers working at the Groveport Madison High School Football game did respond to shots fired in an area outside of the football stadium.
Officers quickly detained one male adult, James Keys 18-yr Columbus, Ohio resident, and one juvenile.
Officers ensured nobody was struck by any of the rounds fired and quickly located one Glock 10mm handgun. The handgun located had been altered to make it a fully automatic weapon. Six rounds were fired from the weapon and nobody was struck.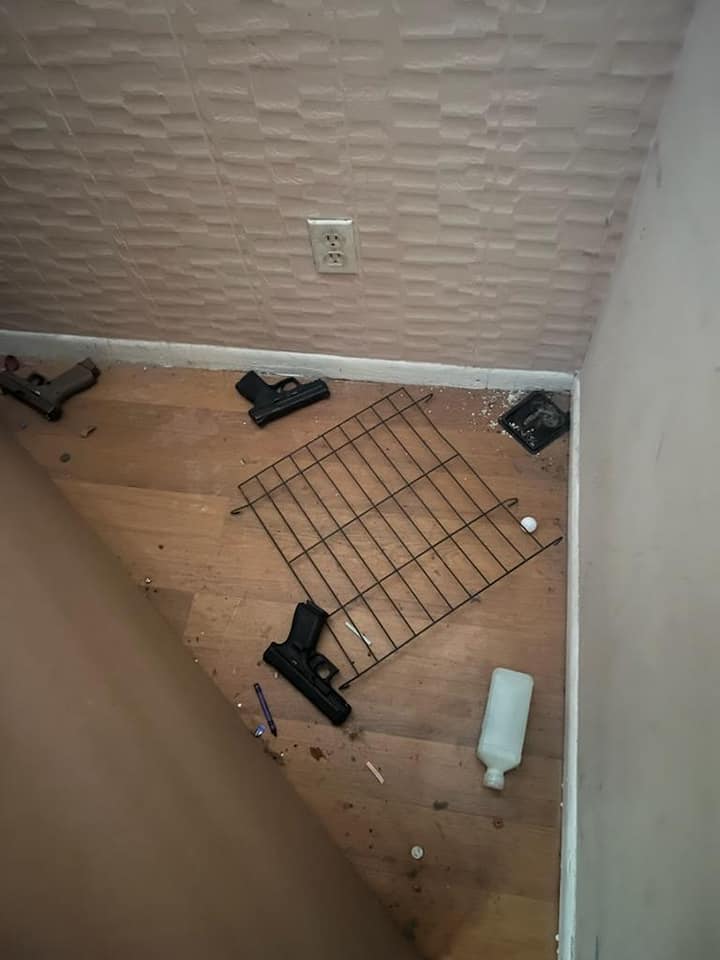 The juvenile was released to his mother and James Keys was slated into the Franklin County Jail for felony of the second-degree improper discharge of a firearm and felony of the second-degree inducing panic.
Mr. Keys appeared in court last week for his felonies and was given a 50,000-dollar bond, with conditions. Stay away from Madison Township schools, No further acts of threats or violence, and no possessions of firearms or ammunition.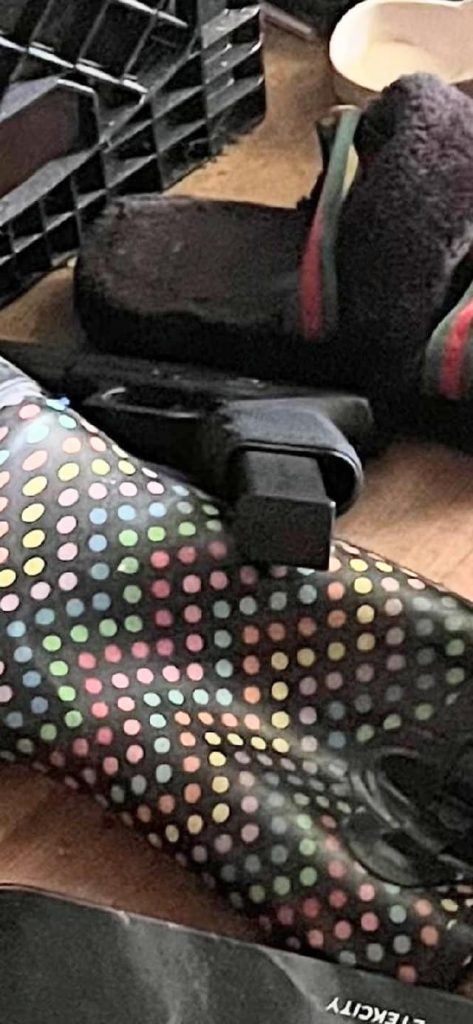 Now Keys has been rearrested and taken into custody, without incident, in Columbus. During the arrest four handguns were also recovered at the address. Keys will be arraigned in Franklin County Common Pleas Court tomorrow on grand jury indictments of felonious assault (F2), discharging a firearm on school grounds (F2), and tampering with evidence (F3). An additional federal firearms charge is pending.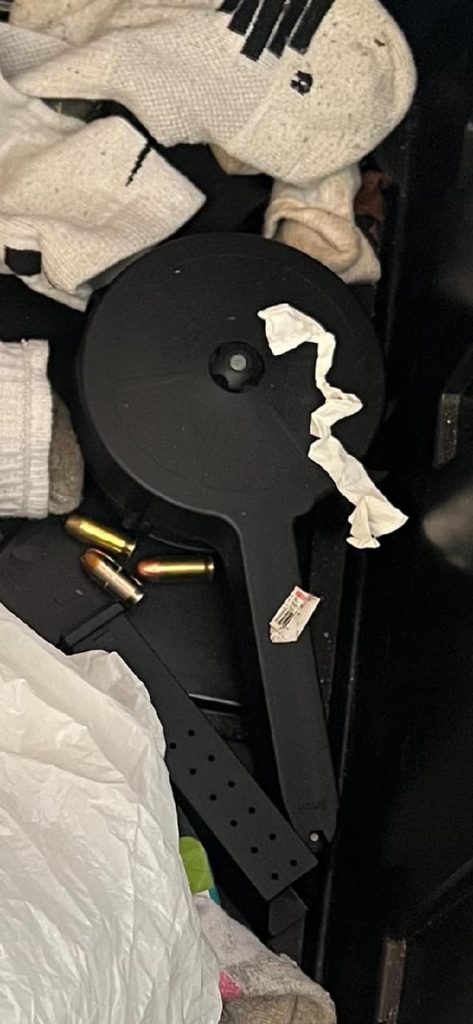 "We will never stop working to keep these types of criminals out of our community," said the Groveport police department.