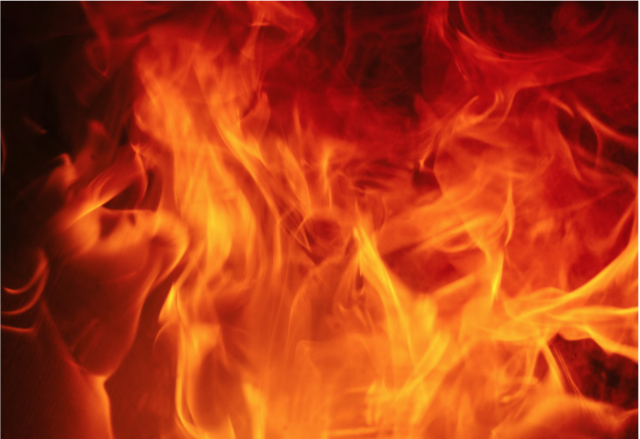 Chillicothe – Chillicothe police have charged a 7th grader for attempting to burn down the family home with some of his family inside this week.
Accoridng to the Chillicothe police department they were dispatched to Vine street for an unruly juvenile when they arrived the family reported that they are having issues with their son.
In the report, the parents showed police that there were several burn marks inside the home on the walls when they were gone. When the juvenile was asked by police about the burn marks the juvenile openly admitted that he attempted to burn the house down.
The Juvenile told police that he had used a "torch lighter" and sprayed oil on the walls in an attempt to light the home on fire. He told police that he did it, "because he was bored. That he was mad because he's gets bullied at school and when he gets home his parents make him do chores that he doesn't like to do."
Police reported that during the investigation they found three burn marks on the walls in the home. Also during the investigation police reported that two young girls were also in the home around 11 years old in age.
Ross County Magistrate Zorady was called and the child was denied going to the JDC. The child was left in the custody of his parents. He was given a court date of 8/31/22 at 9 am.