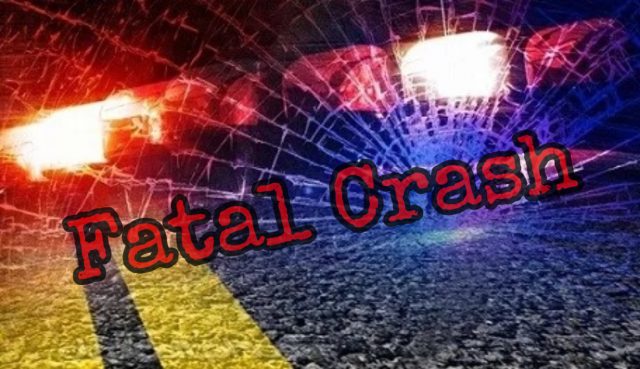 Pickaway County – A rollover crash has turned fatal after the vehicle caught fire around 6:31 pm
According to early reports, the crash occurred in the area of SR-138 and Dunlap Road area just outside of Clarksburg with one person entrapped. When firefighters arrived the red SUV was fully engulfed. Shortly after arrival, a fatality was reported.
A corner was called to the scene
The Sheriff's department arrived and made a notification to the family. We will update you with more information soon.