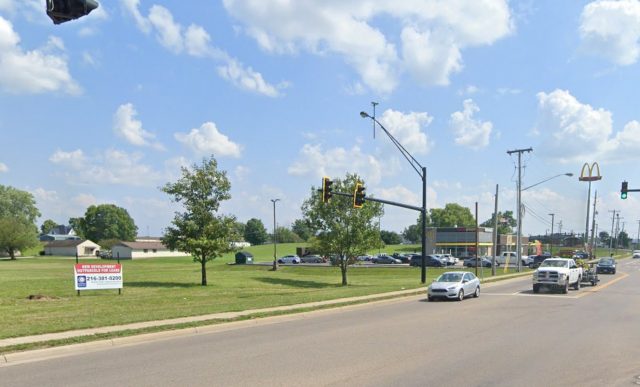 Circleville – A developer has asked the city to make improvements to an intersection on South Court Street because of the potential to have several new businesses come to the city.
An ordinance came from the Director of Public Service asking for approval of a 250,000 improvement to the South Court and US-23 Connector road intersection, to develop that intersection into a 4-way stop allowing access to the former school property that has plans for development.
The Director of Public Services of Circleville explain to the council that this improvement was inevitable with the potential for the old school property and old firehouse property to develop. The upgrade would be only to the traffic lights, and markings on the roadway.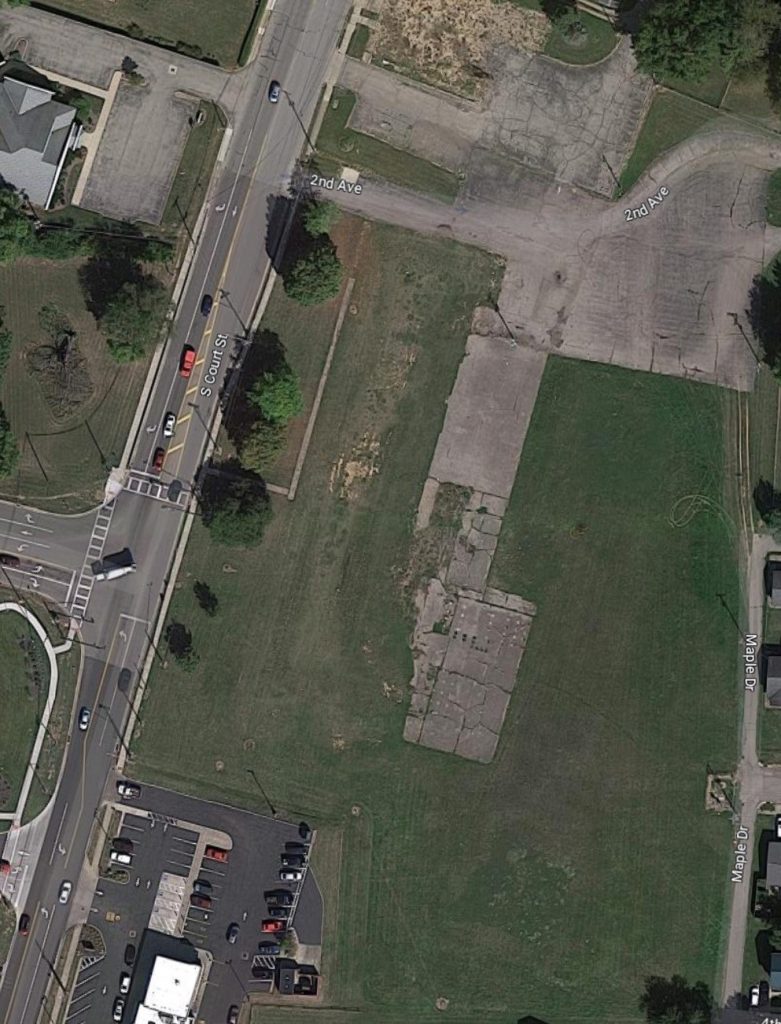 Councilwoman Sherry Theis threw caution towards the city on the large expenditure of this "proposed" development on the city with no formal commitment from the developer. She also asked about the emergency clause on the ordinance and asked if it was, "necessary."
Ryan Scribner of P3 told the Committee that the potential taxes from the improvement of the location through property taxes, employee taxes, and Tiff captures could exceed 600,000 dollars in the next ten years.
Circleville Mayor argued with the committee that the property has sat vacant for four years, and to move that property forward into development this is an improvement that the city will have to do.
Schiff Properties, spoke to the committee after questions arose about the guarantee of a development to actually happen.
"Schiff Properties is responsible for Starbucks coming to Circleville and City Barbeque. The company that is prepared to sign a contract and break ground in the city has 16,000 locations in the US. Once they are in place there is potential for four more new businesses to come to that location. We are strongly aiming for one of those four to be a steakhouse and are currently talking to three of them now."
The developer could not expand on what new business is waiting to sign to start development in Circleville next but we will update you when they can.
After arguments, the Committee agreed that extra verbiage was needed on the ordinance, to claw back the traffic development if a signed deal with the developer does not happen. Then it was passed onto the council for next Tuesday without the emergency ordinance.
Schiff Properties is a Columbus Ohio company that was founded more than 30 years ago