PICKAWAY COUNTY – The former site of the Upper Lansdowne golf course is being transformed into 11 residential tracts ranging from 5 Acres to 32 Acres nestled in Pickaway County, Ohio.
"These wonderful lots resemble the established surrounding community but retain the inherent beauty of a golf course including stunning views, stocked ponds, stately trees, and gently rolling landscape. As you stroll through the manicured lawns, you will be greeted by breathtaking views of the rolling hills and verdant greenery. Whether you're a family with young children or a retiree looking to enjoy the finer things in life or anything in-between walnut meadows offers something for everyone," said Walnut Meadows.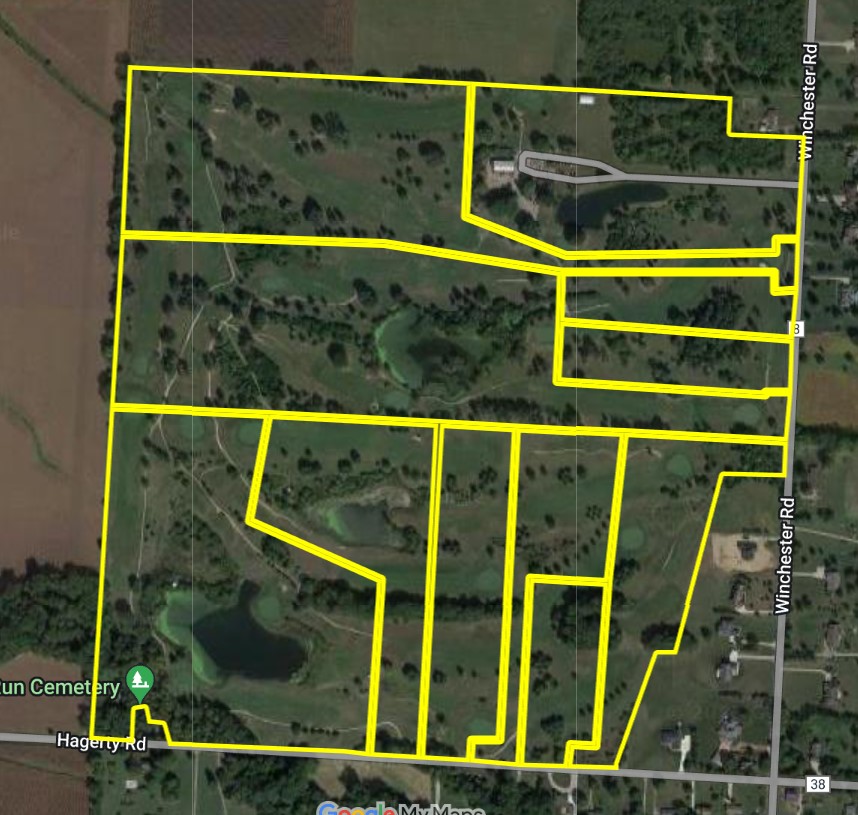 On May 2, 2023 Walnut Township voters approved of the rezoning issue to change the zoning to the location and let the golf course change to what it has to offer today.
Additionally, according to country time, they have a letter of intent with Walnut Township for them to purchase our tract 11 and convert the former clubhouse into a new township building preserving some of the golf course's history.
Located at 17565 Winchester road Ashville Ohio. The golf course opened as a nine-hole course in 1961, designed by local course architect Jack Kidwell. More than 30 years later, Kidwell revisited the course with Michael Hurzdan and added another nine holes. Since then it has operated as a full 18 hole course.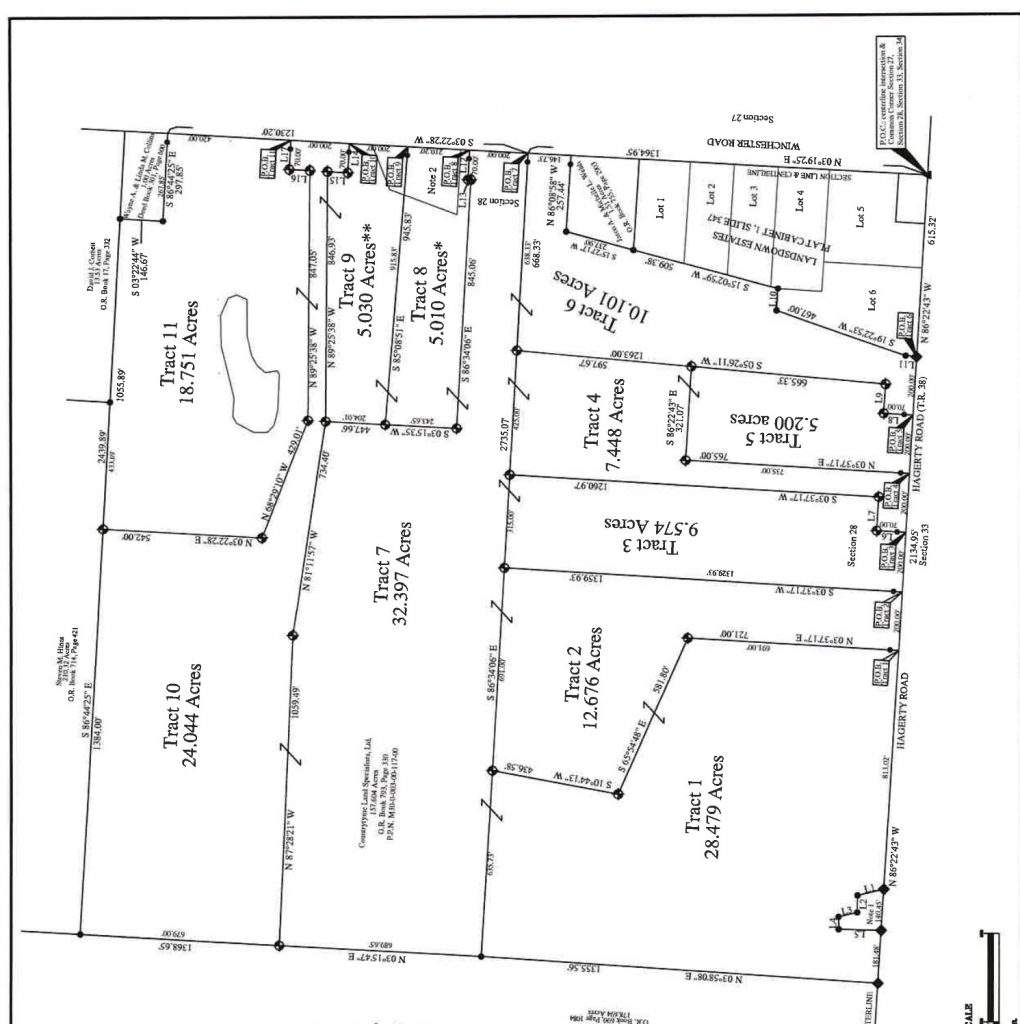 The property according to Country time is not yet priced, due to the company finalizing the rest of the necessary approvals
More info can be found here:
Additional Information:
Walnut Meadows Draft Covenants and Restrictions.pdf
Walnut Meadows Draft Split Aerial.pdf
Walnut Meadows Survey Plat.pdf