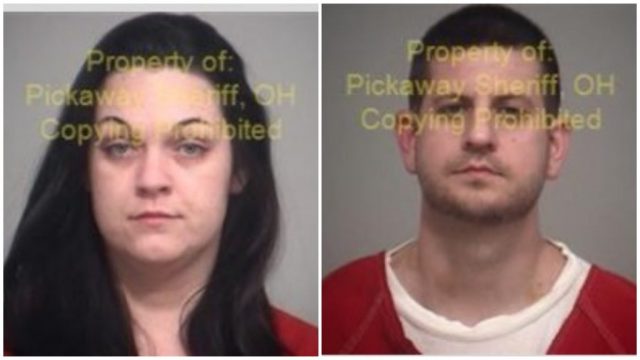 CIRCLEVILLE – A Chillicothe Man is behind bars in Pickaway County after being caught with drugs by Circleville Police Department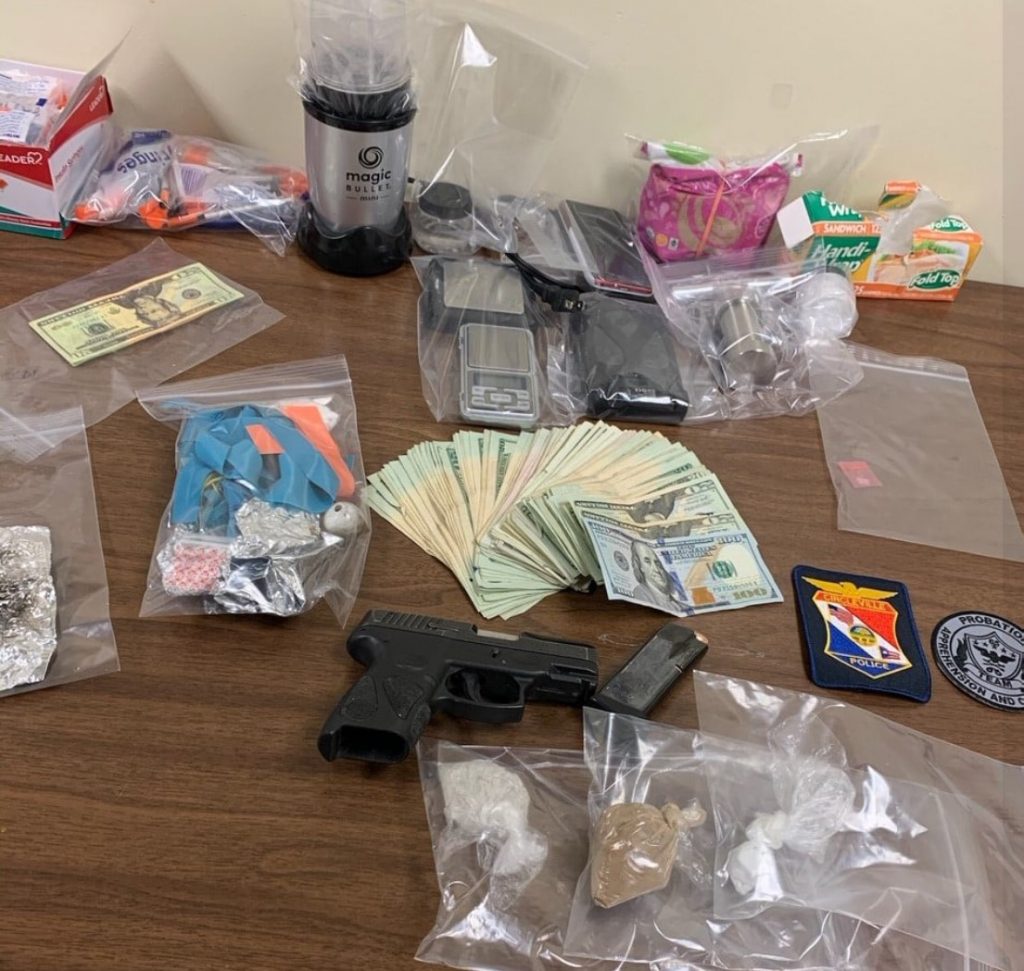 On February 4th, 2021 the Circleville Police Department received an anonymous narcotics tip. CPD detectives followed up on the tip and observed multiple drug transactions in the parking lot of a local hotel. The suspect's room was verified, a search warrant was obtained and served in the hotel room. Natisha Keaton and Robert Harris Jr. were located in the hotel room along with; 5.2g of suspected fentanyl, 37.2g of suspected heroin, 16.2g of suspected methamphetamine, over $1,500 cash, and a stolen loaded handgun. Both Robert and Natisha were arrested and transported to the Pickaway County Jail on the following charges:
Illegal assembly or possession of chemicals for the manufacturing of drugs-F2
Trafficking of fentanyl-F2
Trafficking of heroin-F1
Tracking of methamphetamine-F1
Possession of fentanyl-F3
Possession of heroin-F2
Possession of methamphetamine-F2
Weapons under disability- F3
Receiving stolen property-F4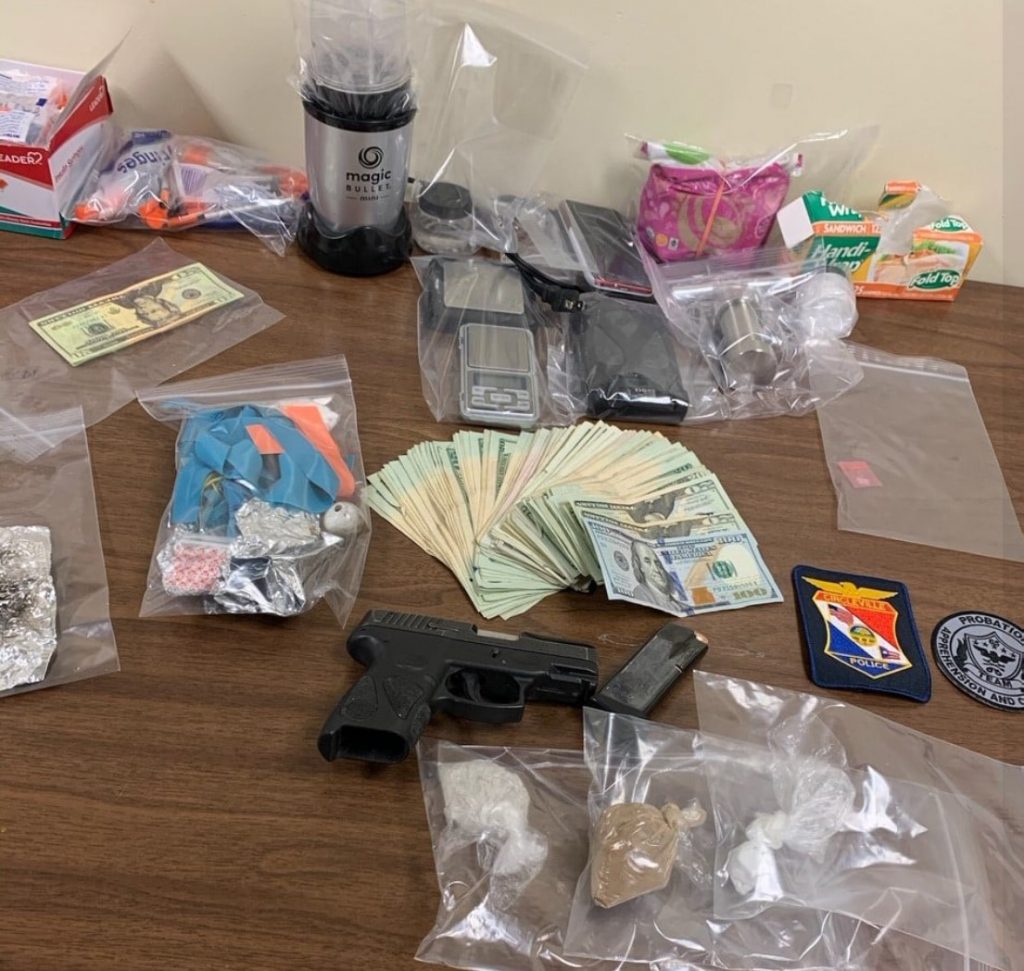 Robert Harris from 172 S Water Street in Chillicothe was found guilty this week of Aggravated Possession of Drugs, Possession of Heroin, Having
Weapons Under Disability, Illegal Conveyance. Harris was sentenced to 4 years and 9 months in prison.
Keaton was charged with Trafficking in Fentanyl Related
Compound, Aggravated Possession of Drugs, Having Weapons Under Disability, Possession of Heroin. Keaton faced the Judge in Pickaway County Courts last month where she was sentenced to 42 months in prison, $1,532.00 forfeiture.
All citizens with information about the trafficking or sales of narcotics are encouraged to provide tips by calling the Drug Tip Line 740-477-DRUG (3784) or emailing [email protected] You can remain anonymous when leaving a tip on the Drug Tip Line.