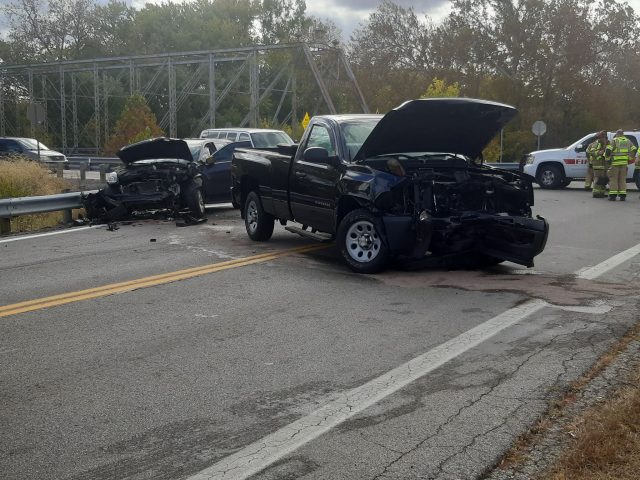 Pickaway – A Circleville Probation officer was involved in a crash this morning in the Orient area.
Shortly after 11 am, a two-vehicle crash occurred at the intersection of OH-762 and Darby Creek Rd. The SUV driven by a Circleville Probation Officer was traveling North on Darby Creek Rd when it failed to stop at the OH-762 intersection. The driver of the pickup truck was traveling South on Darby Creek Rd onto 762.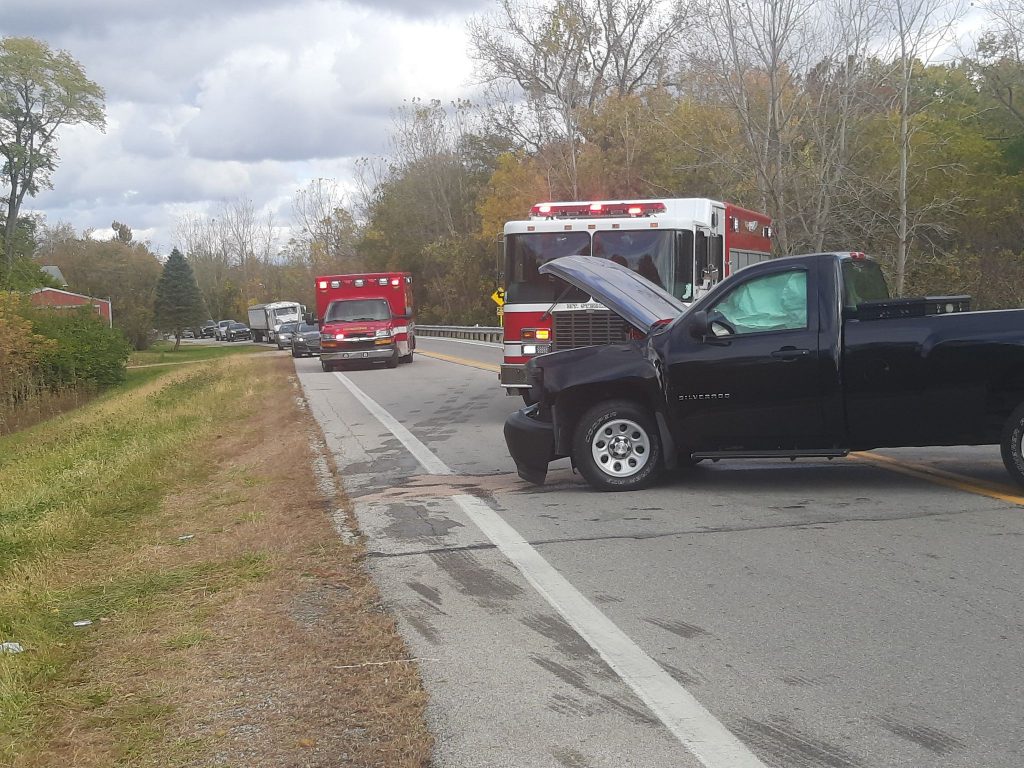 The officer was transported by Tri-County EMS to a local hospital with non-life-threatening injuries. The pickup driver was not injured. The crash remains under investigation by The Ohio State Highway Patrol.