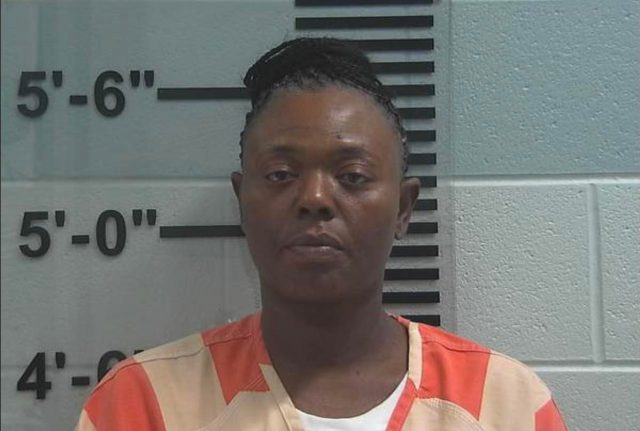 FAIRFIELD COUNTY – How do drugs get into a secure prison a lot of people ask when prisoners overdose and how do correction officers get into contact with serious drugs within a secure facility here's a story on how.
45-Year-old Christine Barnett was sentenced earlier this year after being found guilty of theft, the judge gave her a weekend commitment of jail time within the Fairfield county jail.
A jail commitment is when offenders hold a full-time job during the week and spend their weekends in jail. This helps lower-tier criminals keep jobs while serving time for a crime they have committed.
According to a Report, when Barnett showed up to her two days in jail for the weekend she was asked prior to patt down, "do you have anything in you or on you that will poke or harm me, guns, knives, bombs, or drugs," she was asked. The answer was no. She was warned at that time if she was found to have any of the mentioned in her possession she could face more charges. She then stated no again. Ms. Barneet was then escorted into the facility and into the change-out room where she would be booked like other inmates. She was told to remove her clothing and was strip-searched, during that investigation she was found to have contraband hiding inside her.
The drugs were removed and placed into evidence, and several yellow pills within a baggie were found.
Barnett was charged with conveying prohibited items into a detention facility a felony crime. on October she pled guilty to that charge and was sentenced to serve jail time for that charge plus the rest of her theft charge time.