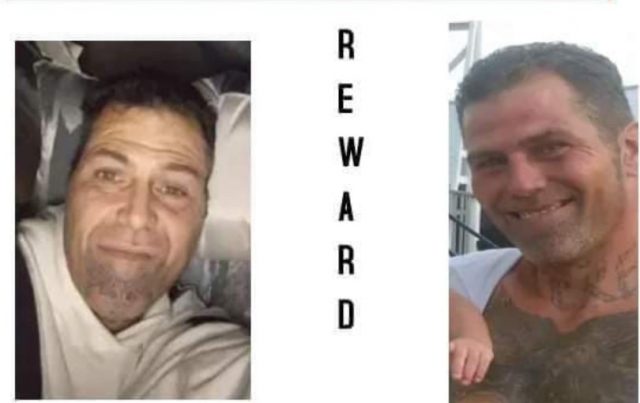 Chillicothe – The Chillicothe Police Department and the Ross County Coroner's Office are investigating the death of a 48-year-old white male identified as Larry David Davis Jr. His body was discovered late Tuesday night July 19 th behind 70 North Popular Street in Chillicothe. The cause and manner of death remain under investigation.
Missing man Davis has been missing since March 4, 2022, when he was last seen on Popular Street in Chillicothe. Searches included many law enforcement units along the flood wall in Chillicothe. Family members have searched for months to find the man, and it seems he was always at this home.
Police were called to the scene of a suspicious death on July 19th, 2022. According to the report, Homicide has not been ruled out.