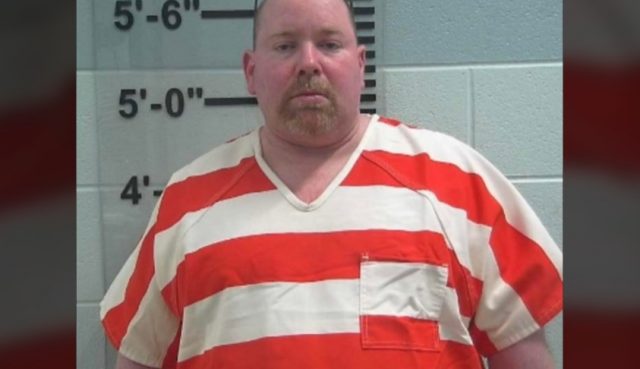 FAIRFIELD – On December 23, 2021, Detectives from the Fairfield County Sheriff's Office Investigations Bureau executed a search warrant in the 11800 block of Cincinnati-Zanesville Road in Amanda Township. Acting on information obtained from the Ohio CCU, Detective's searched the home, rented by Luke Walters, age 46 of Amanda, and recovered a large number of electronic devices suspected of containing nudity-oriented material involving minors.
Based on information and evidence gathered during this search, Mr. Walters was placed under arrest and transported to the Fairfield County Jail where he was booked on one count of Pandering Obscenities, a felony of the fourth-degree.
Since then Walters's lawyers attempted to move quickly on getting the charge into court and push a trial into court by March 22, 2022.
On 2/08/22 intention to use evidence and a motion to extend the time to file pre-trial motions was executed due to more evidence that had been backlogged in the digital forensic logs.
On 2/11/22 subpoenas were entered and 14 more counts of Pandering Obscenities involving a minor were charged to Walters in this case all felonies, also one charge of possession of criminal tools a minor felony.
Walters is currently in Fairfield county jail where he was served more charges on the discovery of more content on his electronic devices.
The new indictment on charges was expected according to the Fairfield County sheriff's office and was waiting for forensic analysis of all devices.
Mr. Walters is currently being held in custody in lieu of a $75,000 bond. Anyone with information related to this case is asked to contact the Fairfield County Sheriff's Office Investigations Bureau at 740.652.7334 or email Detective Shaun Meloy. [email protected]