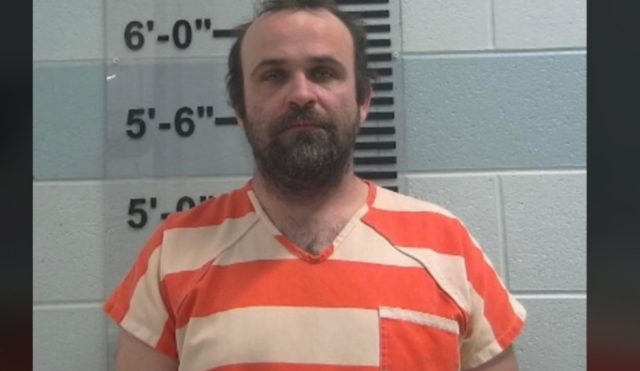 LANCASTER – A student on Thursday was a victim of an assault and abduction on her way to school now police are searching for the suspect.
According to Lancaster police, they say a student who was heading to a bus station Thursday morning in the area of Wheeling Street and Harrison Avenue was abducted and assaulted.
Update: Lancaster Police Department Suspect vehicle has been located and the suspect is in police custody. Charles Stearns, 35 of Lancaster has been charged with Kidnapping and Gross sexual imposition. He is currently in Fairfield county jail under no bond.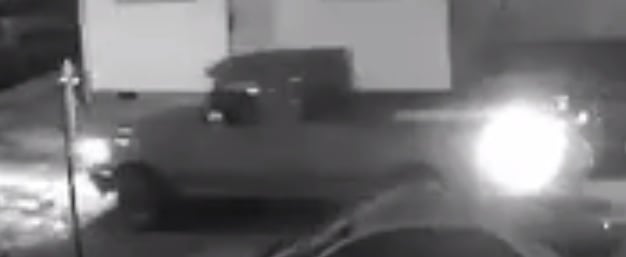 Lancaster City Scholls says that the police have increased monitoring in the area for the foreseeable future.
"We encourage families in the area to take extra safety precautions as children travel within the community, including to and from bus stops and to and from school. Additionally, if any individuals may have seen activity or have information that could be related to this incident, please contact the
LP immediately at 740-687-6680," said Lancaster city schools.