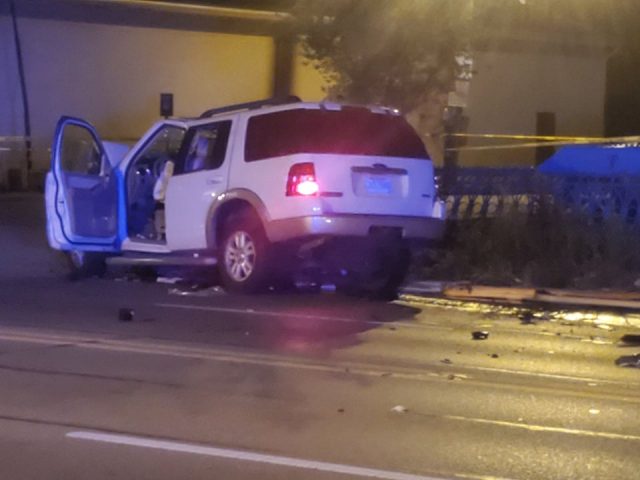 COLUMBUS – Fatal accident involving a child at Cleveland Ave and Arlington Ave on Wednesday Morning involved only one-vehicle crash took out 2 power poles.
According to police, a 2008 Ford Explorer was heading Northbound on Cleveland Ave when the driver lost control of the vehicle went left of center, and crashed through two telephone poles around 2 am.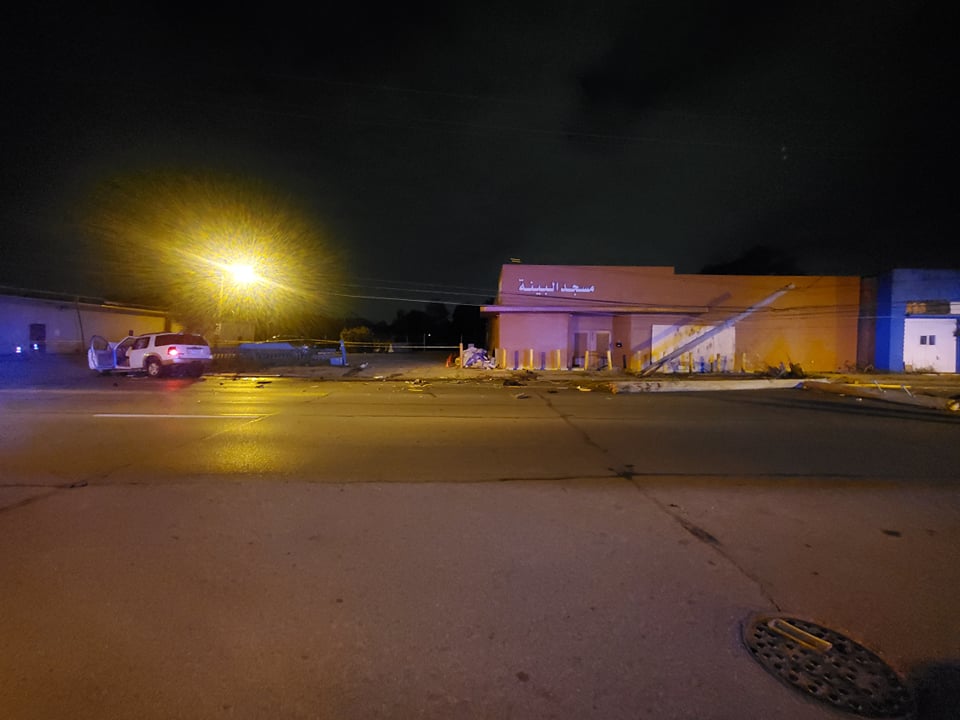 Police say a 4-year-old was in the vehicle unrestrained and suffered critical injuries during the crash. She was transported to Nationwide children's where she died from those injuries. Police said that the child was not in any restrains when the crash occurred.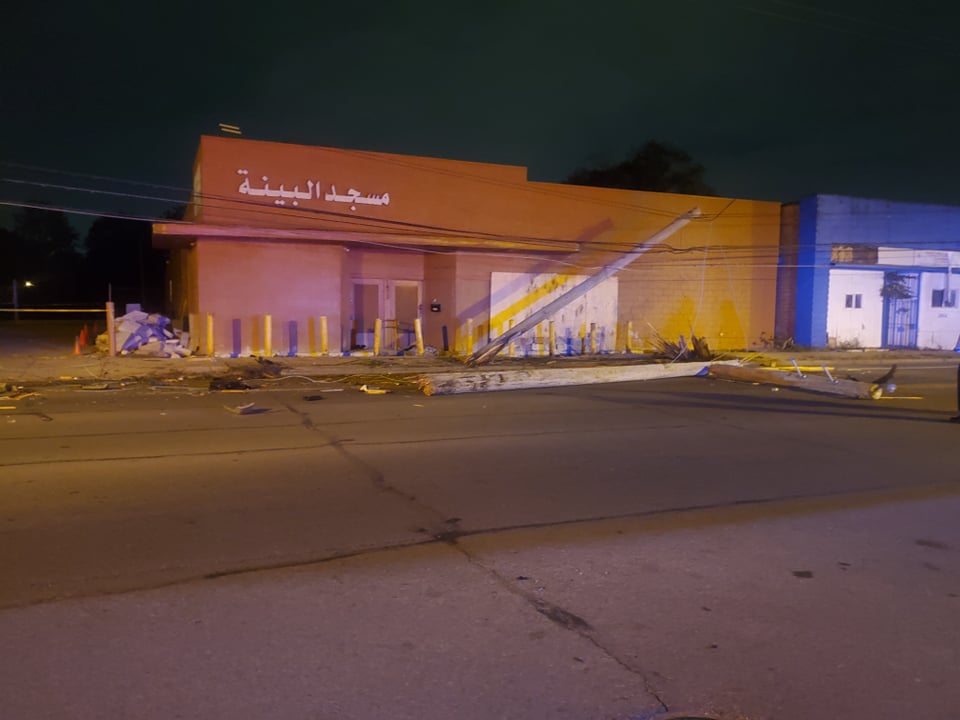 Police are investigating the crash, and charges may be filed against the driver.