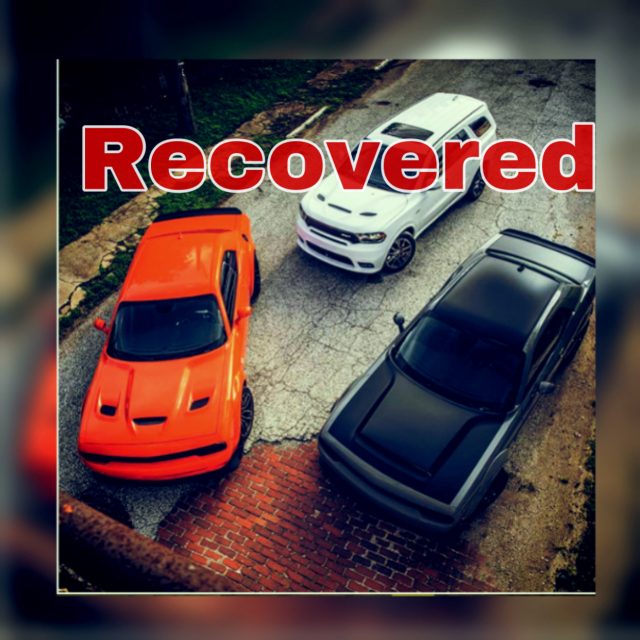 CHILLICOTHE – Earlier today we broke the story of a grand theft auto of four hellcats Dodge Challengers stolen from a car dealership in Chillicothe. Now reports have come back that three have been recovered.
According to Chillicothe police reports they were dispatched to Herrnstiens at around 7 am on 1/13/22 when the morning crew arrived on the scene to find a window broken out of the dealership to access the building. Shortly afterward police and the car dealership figured out what had occurred, the theft of Four 2022 Dodge Challenger R/T Scat Pack vehicles.
Witnesses reported to Sciotopost that the company figures that the heist came in around 5-6 am that morning where they grabbed the keys to the new vehicles and headed north to Columbus.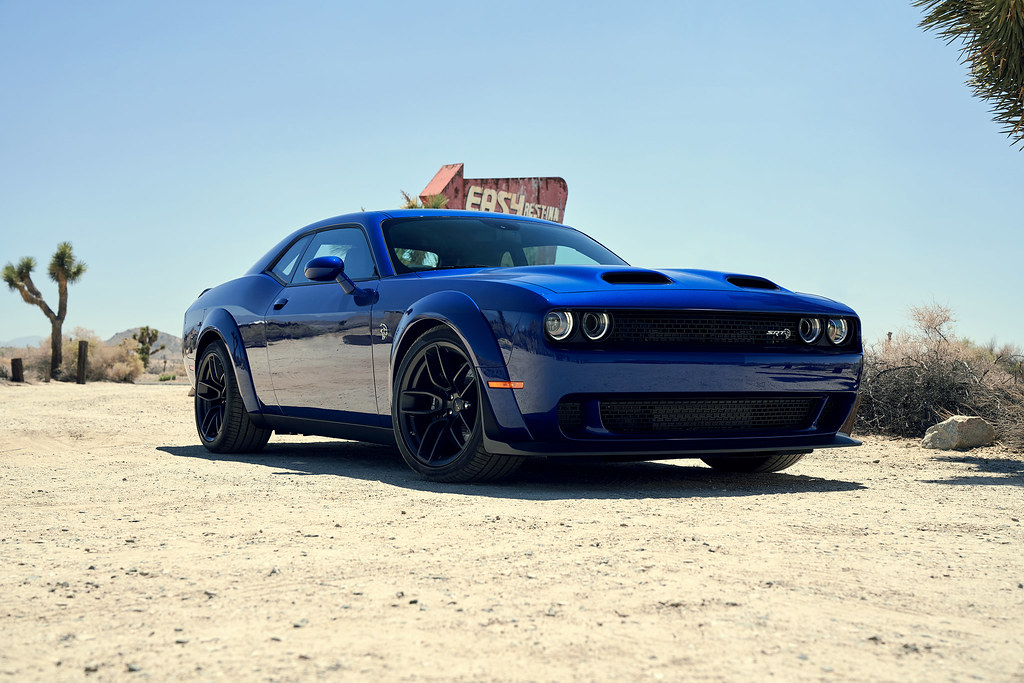 Since then Chillicothe Police were contacted by OSHP and advised that they had recovered 3 of the 4 stolen vehicles in the Columbus area. OSHP advised they would be impounding the vehicles for processing. Herrnstein was advised of the recovery and is in contact with OSHP in reference to collecting the vehicles after they are processed. The recovered vehicles will be removed from LEADS and the fourth one (blue) will remain in LEADS as stolen at this time.
Earlier today a BOLO for one of the vehicles was dispatched across Pickaway frequencies that the blue one was last seen in the Franklin county area but may come south into Pickaway County. The Be on the Look Out was for a Blue 2022 Dodge Challenger, if you happen to see this vehicle contact local authorities