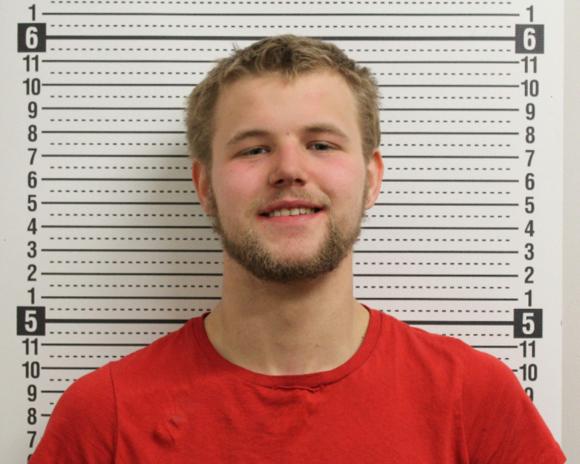 Chillicothe – A Chillicothe Man admitted that he attempted to escape after being in custody this week in Ross County Court.
Logan H. Reno, 18, of Chillicothe, escaped custody while being transported to the Ross county Law Complex. Reno had been charged in trespass and attempted theft complaint from a resident on Massieville Road and was being transported to the jail for processing. When law enforcement arrived with Reno in the carport reports said that he took off towards the closing garage door in an attempt to escape. He was able to get outside the doorway and onto Paint street where a foot pursuit with authorities occurred. He was recaptured shortly afterward.
In Court this week Reno admitted to the violations and imposed the original Stated sentence of 12 months prison.