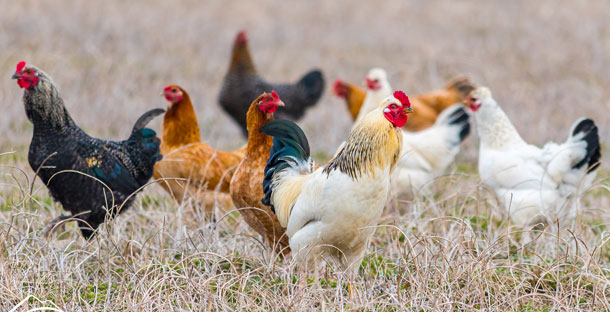 ATHENS: We have heard of people calling the police on dogs left in hot cars, but what about chickens? That's what happened on January 13th in Athens County.
According to public reports, Deputies responded to York Township for a report of chickens being left in a vehicle with no food or water. Contact was made with the chickens and the owner.
The owner advised he was thawing out the water since it froze during the evening, and placed the chickens in the vehicle for safekeeping temporarily.
The chickens were found to be in good health. Deputies returned to patrol.