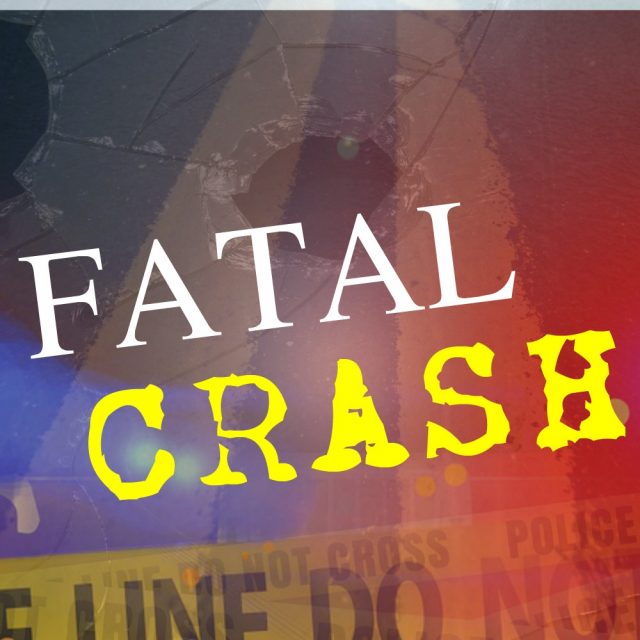 According to Sheriff Matthew O. Hafey on October 11, 2022 at 5:48 P.M. the Pickaway County Communications Center received a call about a traffic crash at the intersection of Lockbourne Eastern Road and Duvall Road.

Deputies arrived on scene and learned a 2009 gray Chevrolet Malibu was northbound on Lockbourne Eastern Road. The 2007 red Mack Truck dump truck was westbound on Duvall Road and the collision occurred in the middle of the intersection.

The passenger of the Chevrolet Malibu was identified as 21-year-old Bryanna M. Stonerock out of Circleville, Ohio was pronounced dead at Grant Hospital. The driver was identified as 23-year-old Michael D. Linek Jr. of Ashville, Ohio was flown by Med-Flight to Grant Hospital. The driver of the Mack dump truck was identified as 71-year-old Michael B. DeLong of Laurelville, Ohio was treated at the scene and released.

Sheriff Hafey would like to thank Harrison Township EMS, Scioto Township EMS, the South Bloomfield Police Department, Med Flight, Harrison Township Trustees and the Pickaway County Engineers Office.

This accident remains under investigation by the Pickaway County Sheriff's Office.