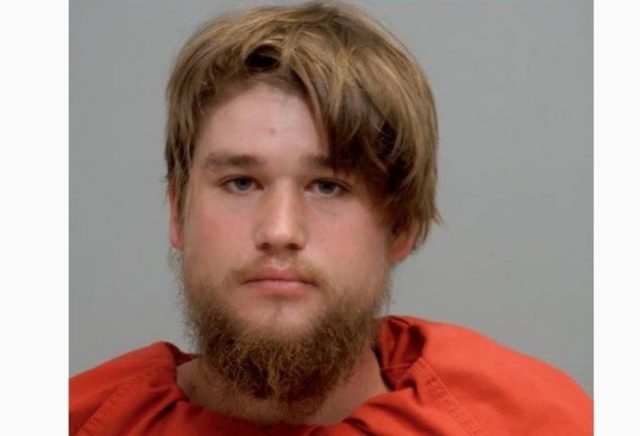 ASHVILLE – A 27-Year-old has been charged with some serious charges after being arrested for threats and harassment in Ashville.
According to the Ashville Police department On October 9th, they were called to investigate threats and harassment call within the town. When they met with the suspect they got a statement from him and then one from the victim. Officers with enough evidence placed Dwane Little into custody and took him to the station. When Little arrived at the station and was being taken into the station, he took off from the police.
South Bloomfield, and Pickaway County sheriff's office were called to help assist in finding the suspect that was running through the neighborhoods. Little was found back at the location where the crime was committed, but Little didn't stop there.
In the report, Dwyane when caught started to resist the two officers, and it took a third to pull him into the Ashville cruiser. After he was placed in the patrol car, Dwayne kept kicking the car so bad that officers had to remove him, threaten him with being tased, and place a hobble strap on him to stop him from damaging the vehicle.
Upon arrival to Pickaway County Sheriff's Jail Dwayne had wrapped the hobble strap around his neck and pretended to be unresponsive, but that didn't work either. When jail staff removed him from the unit vehicle he didn't cooperate with them either fighting with them while they tried to take custody of him. Dwayne was placed into a restraint chair and taken into jail.
Little was charged with Aggravated Menacing, Menacing, Obstructing Offical business, and Escape.