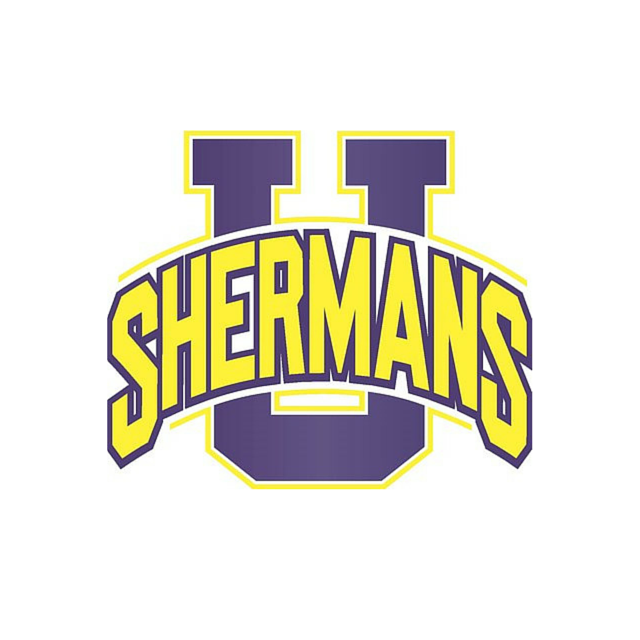 ROSS COUNTY – Unioto Parents have reported that the school has reported a loss of a high school student unexpectedly from a medical condition.
According to the family of students, the student who was on the basketball team died on Wednesday morning.
The high school gathered to talk about the tragic death and reached out to students with a crisis intervention team.
Unioto wrestling posted this on social media earlier, "Sending our love, prayers, and deepest condolences to our fellow teammates, students, family, and friends at the U. We are one family and our hearts are broken."
Ross county Christian Acadamy also reported the loss, "Please join us in praying for the Unioto community at this time"

Basketball games are being canceled after the tragedy. It is unknown if the school will be canceled tomorrow in wake of this tragedy. If you are a Unioto high school parent expect some communication from the school tonight. Make sure to talk to your student about this loss and communicate with the school.
We will release more information after the family has time to adjust to this terrible and tragic news. We are sorry for the loss.