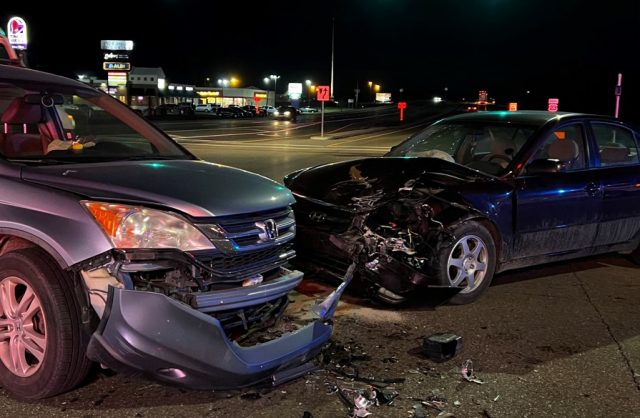 Pickaway – A two-vehicle crash occurred on US-23 in Pickaway County around 7 pm in front of Taco Bell.

According to Law Enforcement on the scene, both cars were crossing US-23 one East and one West from opposite sides of the Court Street Connector when they struck head-on in the Northbound lane of US-23.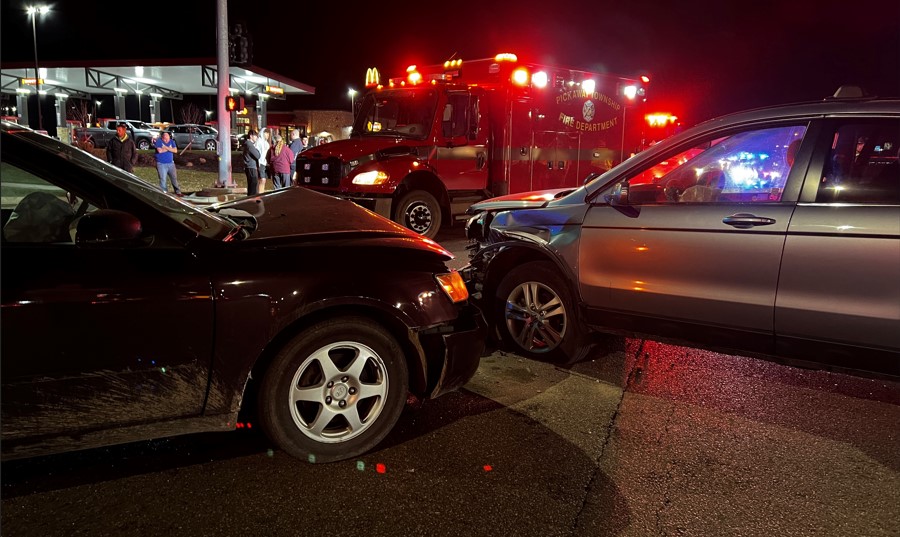 Police reported that there were no major injuries but airbags were deployed in both cars and both cars had to be towed from the scene.
Currently, the crash is under investigation for who was at fault.
The crash shut down the slow lane of US-23 in the area for about an hour for clean up. Ohio State Highway patrol, Circleville Police, Circleville Fire and Pickaway Township were at the scene.