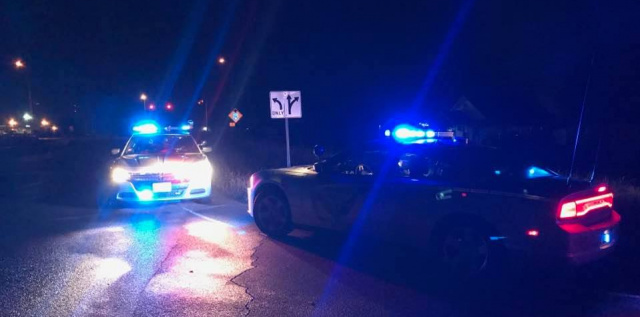 Chillicothe – The Chillicothe Post is currently investigating a two vehicle injury crash that occurred on Pleasant Valley Road in Ross County. At approximately 8:45 PM, Teresa J. Frankel, 55, of Chillicothe, was operating a 2006 Chrysler Town and Country northbound on Pleasant Valley Road. Timonthy L. Swackhammer, 38, of Chillicothe, was operating a 2014 Chrysler 200 southbound on Pleasant Valley Road. Mrs. Frankel drove her vehicle left of center, striking Mr. Swackhammer's vehicle head-on.
Mrs. Frankel had four juvenile passengers in the vehicle at the time of crash. All six individuals were transported to the Adena Regional Medical Center by Scioto Township EMS for their injuries. Mrs. Frankel was transported to Grant Medical Center for further evaluation. One juvenile passenger was transported to Children's Hospital for further evaluation.
Scioto Township EMS and Fire Department responded to the scene to assist.
The crash remains under investigation.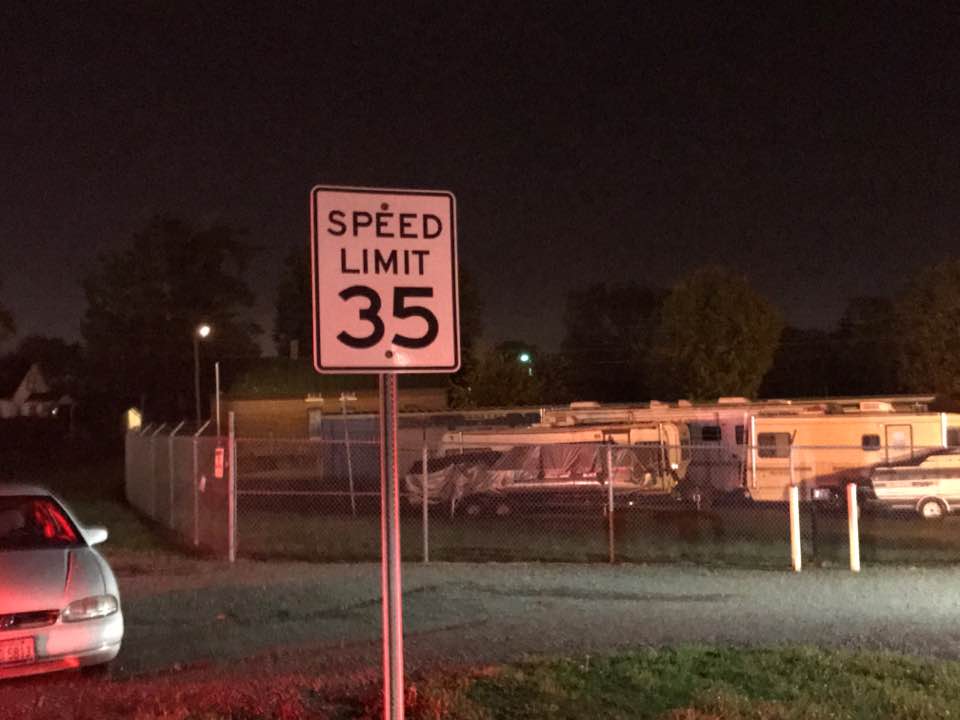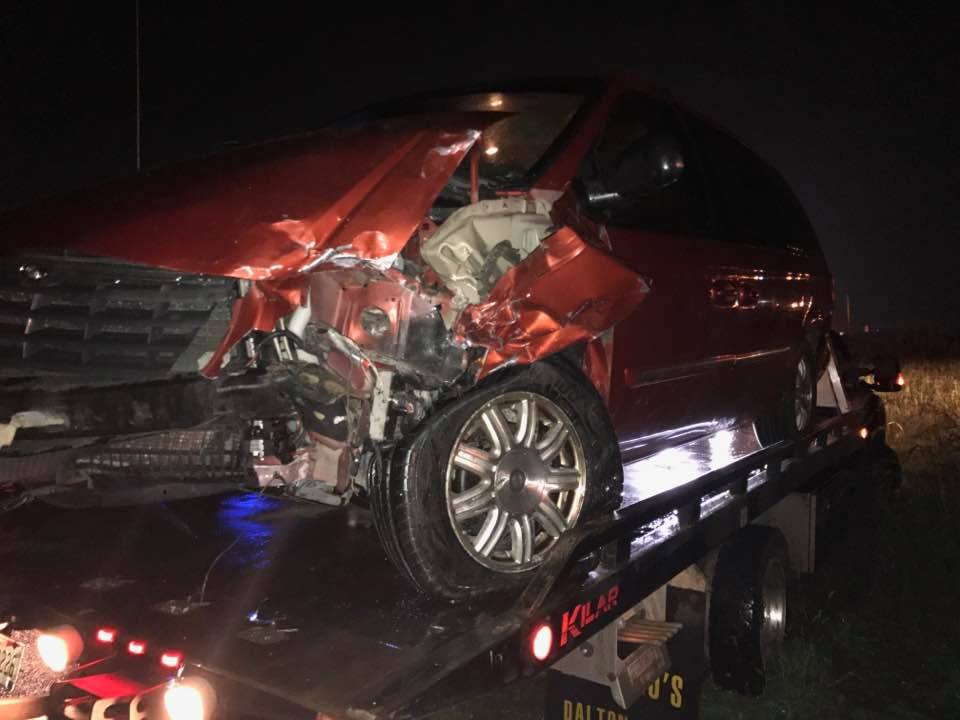 Photos by Jonathan Hogue