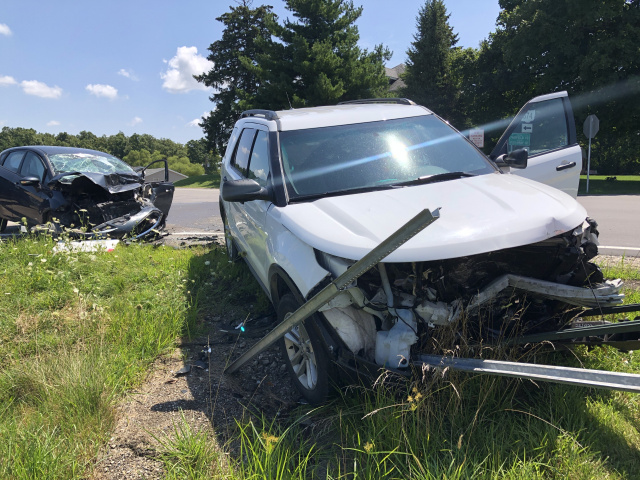 PICKAWAY – An accident occurred around 12 pm at the intersection of 22 and 674 in Pickaway County, shutting down 22 for about 30 minutes.

According to Pickaway County deputy on scene the White Ford Explorer was traveling Eastbound on 22 and attempted to turn left onto 674. The Explore failed to yield to oncoming traffic and pulled infront of a Black Ford Fiesta was heading Westbound on 22. After collision both vehicles came to rest on the left side of the road.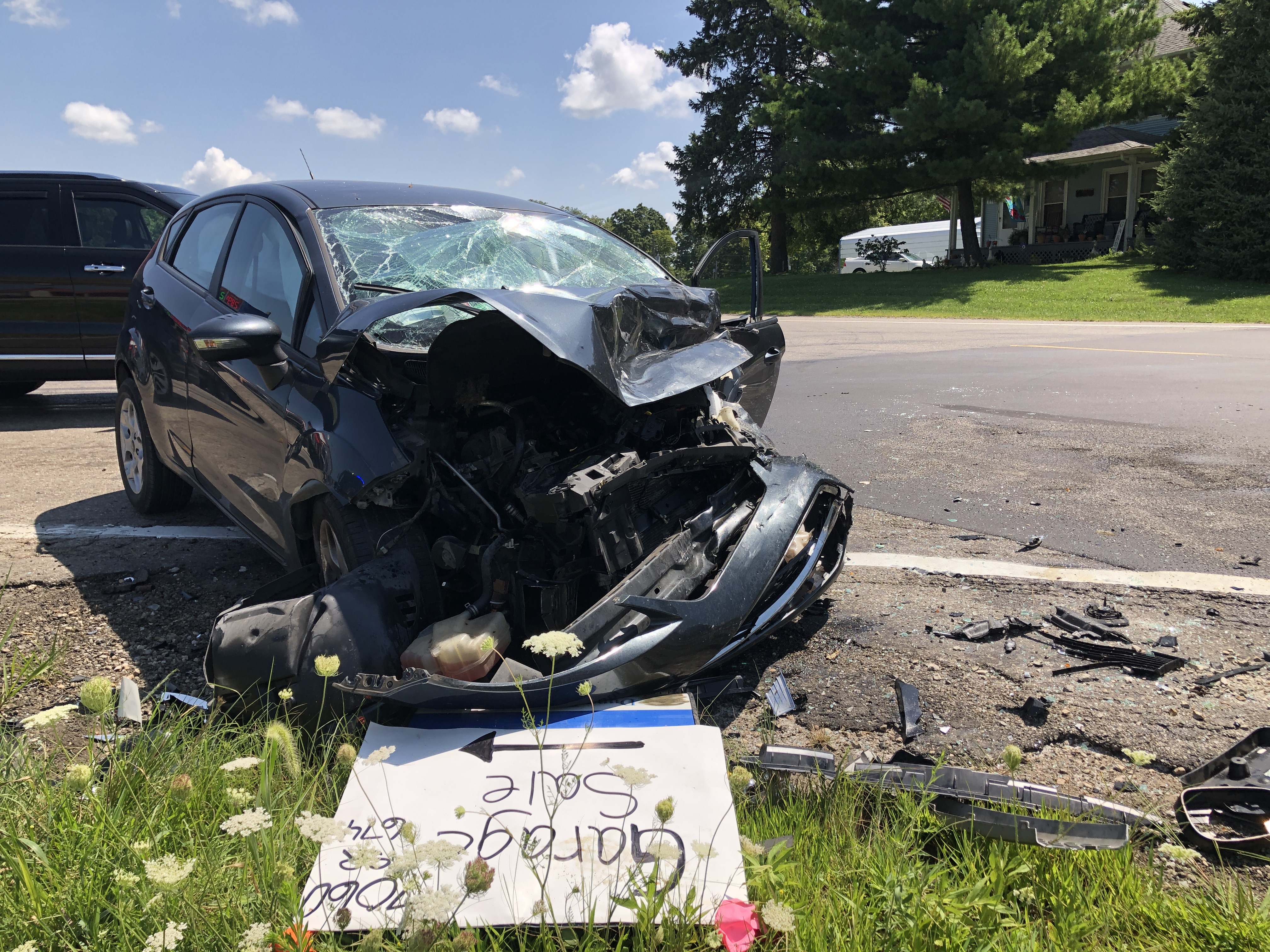 EMS transported the driver of the Explorer to Berger hosptial with minor injuries, and the driver of the Ford Fiesta was transported to Fairfield hospital with injuries.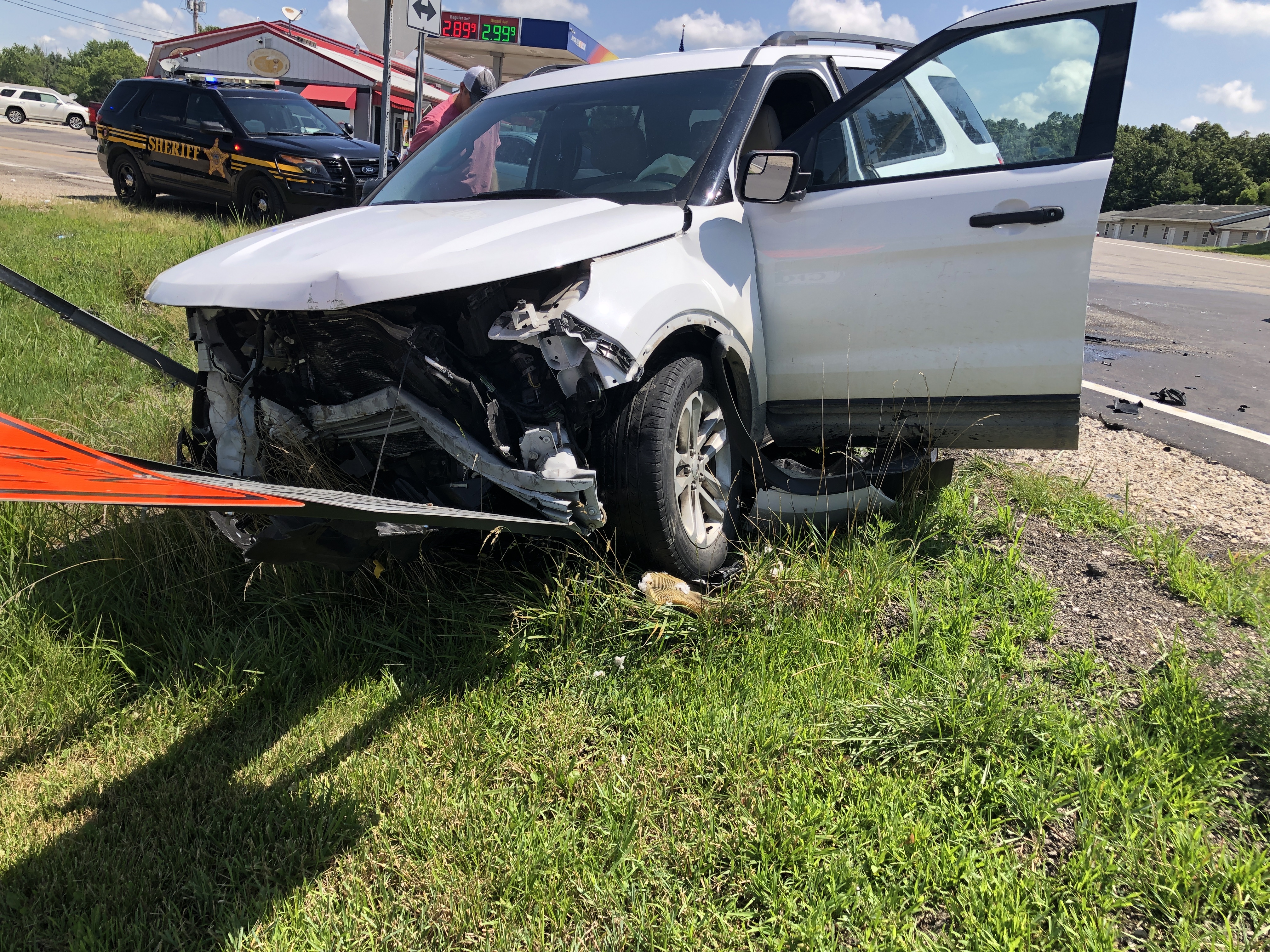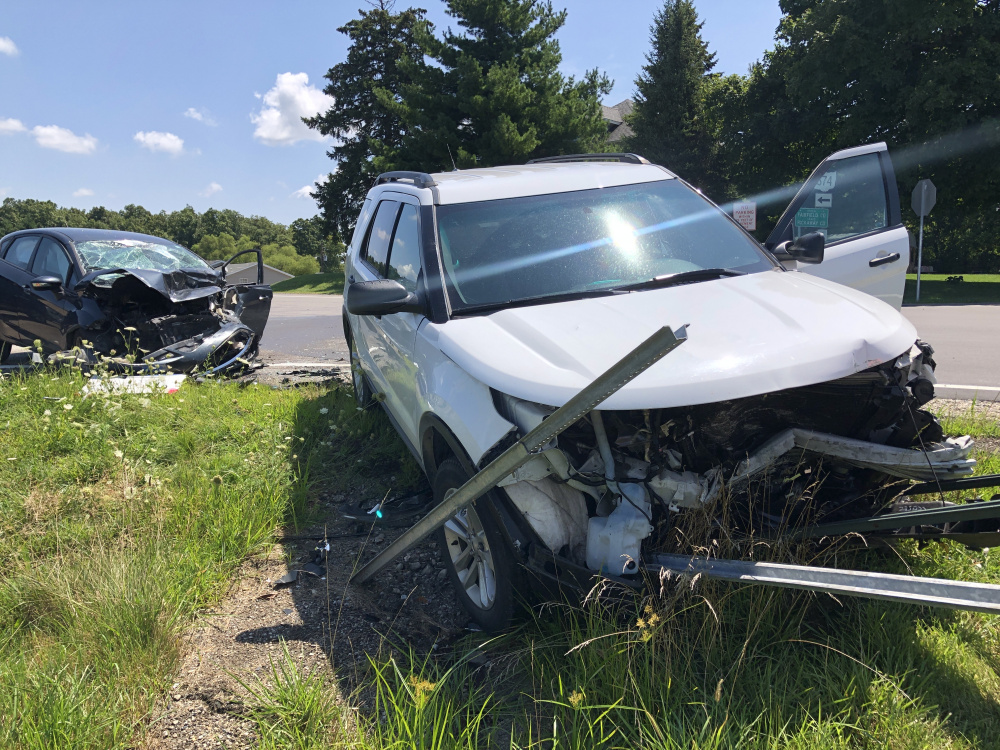 Police reported that both were wearing seatbelts at the time of the crash.