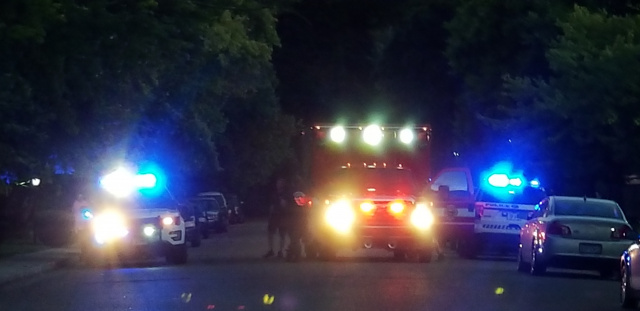 DAYTON OHIO: In the wake of the mass shooting in El Paso Texas, per scanner traffic there are reports of an active shooter situation in Dayton, Ohio.
In the area of East 5th Street, at Ned Peppers Bar in the Oregon district, a popular nightspot.
So far, we've learned that there are at least 6 victims in critical condition, a dozen were shot and the alleged shooter is down.
This story is developing and we will update this story as soon as possible.
UPDATE 1: Scanner reports say there are at least 7 dead and a dozen wounded. A 2nd shooter is being sought currently and could be in a dark colored Jeep.
UPDATE 2: Scanner traffic has indicated that up to 10 people are dead and as many as two dozen are injured. Law enforcement is currently searching for a 2nd gunman, a heavyset white male, wearing a black mask and carrying a rifle.