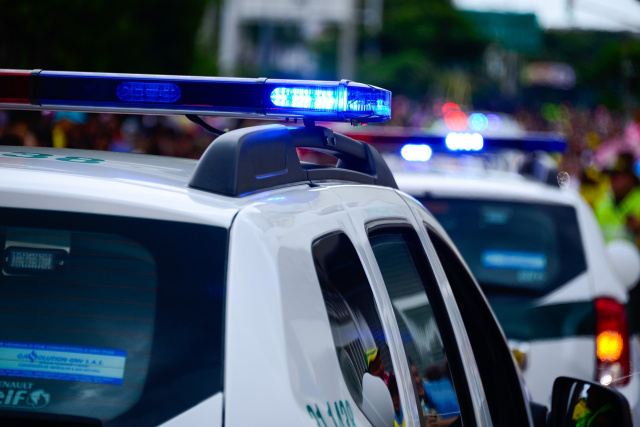 ROSS – A second accident in a short amount of time has been reported by Ross Sheriff. 1100 Squad is requesting two squads for a four injury accident on route 50 around the 16000 block.
Police haver reported that one of the victims recently had open heart surgery and is having chest pains. Police have asked about a possible medical helicopter for that accident also.
We will update this when we get more information, please avoid the area.