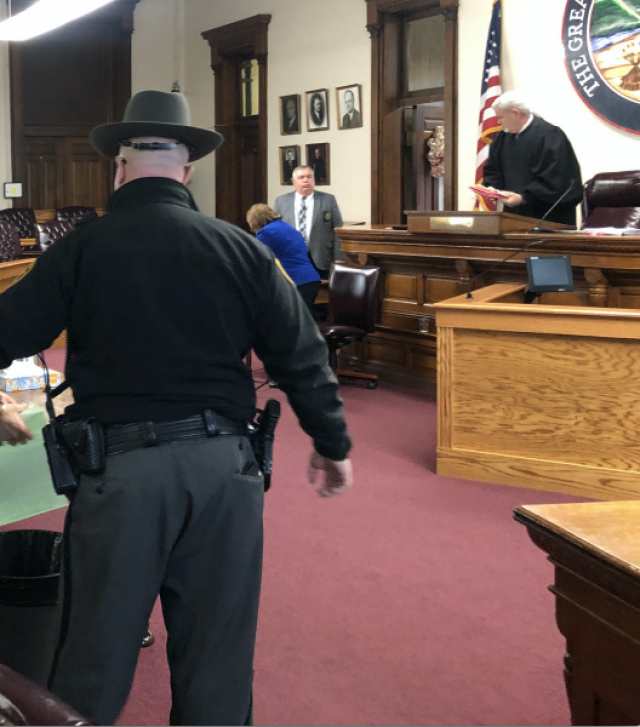 WILLIAMSPORT – On September 26,2018 37 year-old Shawn Alan Wycuff of Williamsport was charged with sexual imposition and given 30 days in jail, one year of intensive supervision probation and must register annually as a Tier I sex offender for the next 15 years. This was the maximum charge for this misdemeanor charge.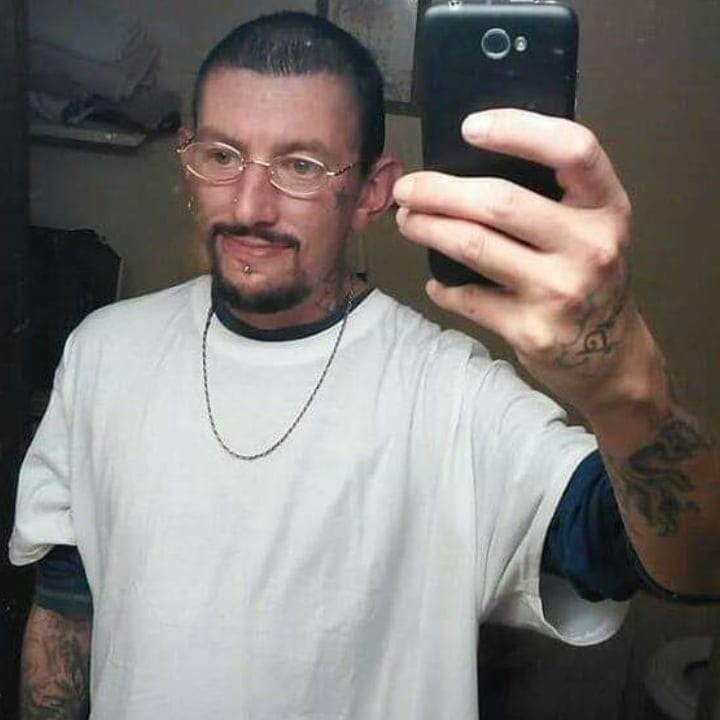 Fast forward to October 4, 2019 Wycuff was picked up for probation raid/drug raid by Circleville Police, Circleville Probation and US Marshals. Wycuff, now 38 had been charged again but for more serious charges. Two Counts of Rape, Two Counts of Sexual Battery, Two Counts of gross sexual imposition, and one count of probation violation, all charges are much more serious than the charge in September he was charged with, plus Wycuff was on one year of intensive supervision probation.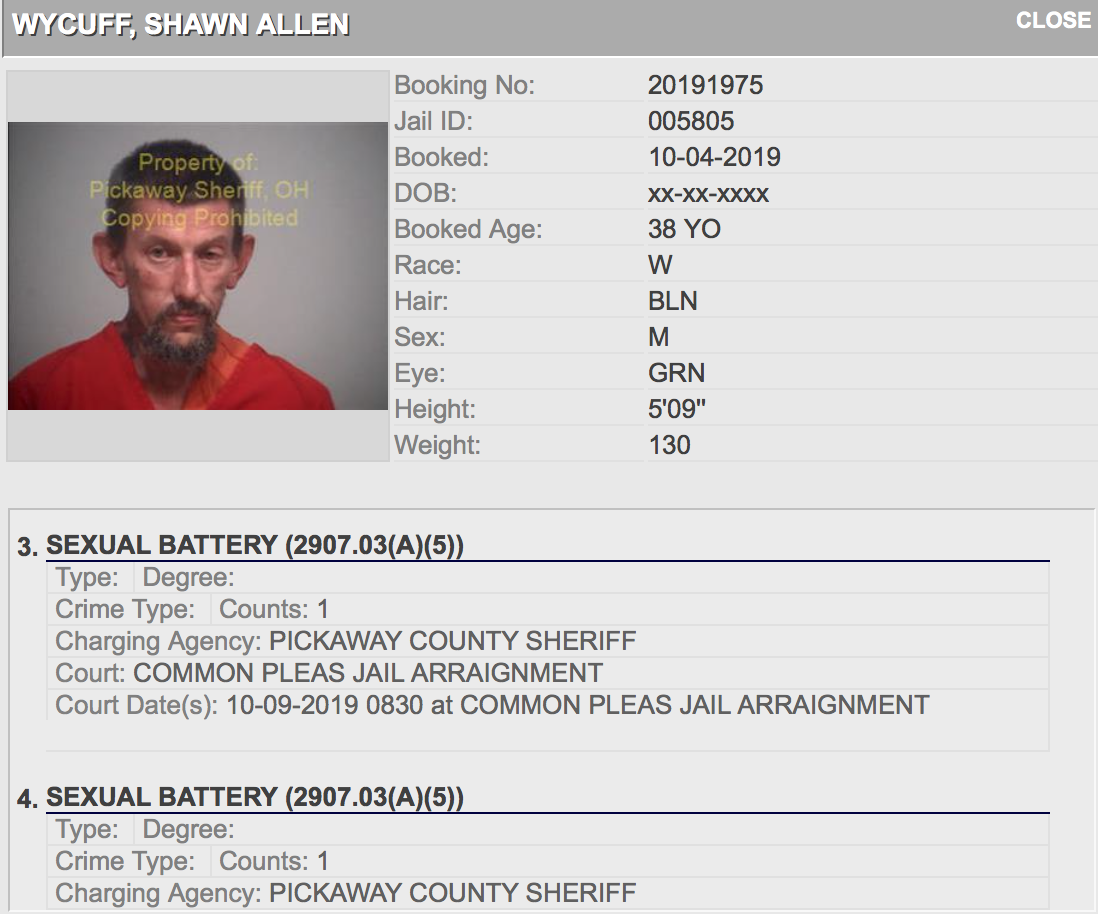 This week in court Wycuff was found guilty of Rape, Gross Sexual Imposition, Disseminating Matter Harmful to Juveniles he was sentenced to a total of eight years and 42 months in prison for a total of 11 and a half years. He will also have to lifetime register as a sex offender.
Circleville Police Department and Pickaway County Sheriffs department worked together to bring this man to justice.