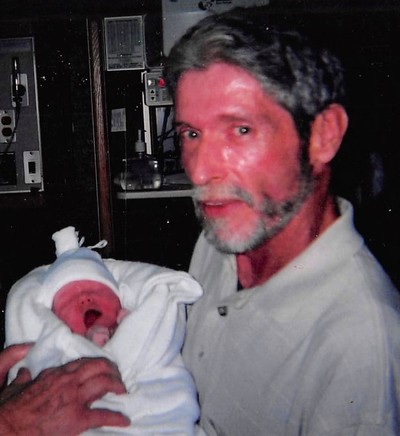 Chillicothe OH- Eric L. Poe, 60, of Chillicothe, passed away Tuesday afternoon, November 19, 2019 at his home, following a brief illness.
He was born January 9, 1959 in Circleville, Ohio to the late Warren Lee and Phyllis Jean (Hiles) Poe.
Surviving are his three children, SarahBeth Hines, of Chillicothe, Stacey (Adam Patrick) Poe, also of Chillicothe, and Ethan Poe, of Circleville; four grandchildren, Mackenzie and Gage Hines, and Abigail and Reese Patrick; the mother of his children, Crystal Poe; several aunts, uncles, and cousins; as well as his good friends, Buck, Danny, Kevin, and Fred. In addition to his parents, he was preceded in death by two brothers, Keith and Rodney Poe.
Eric worked as a corrections officer at RCI in Chillicothe for many years before his retirement in 2001. In his free time, he enjoyed going hunting, fishing, and watching NASCAR.
A memorial service will be held at 10:30am on Saturday, November 23, 2019 at the First Wesleyan Church in Chillicothe with Wayne Hiles officiating. Burial in Greenlawn Cemetery will take place at a later date