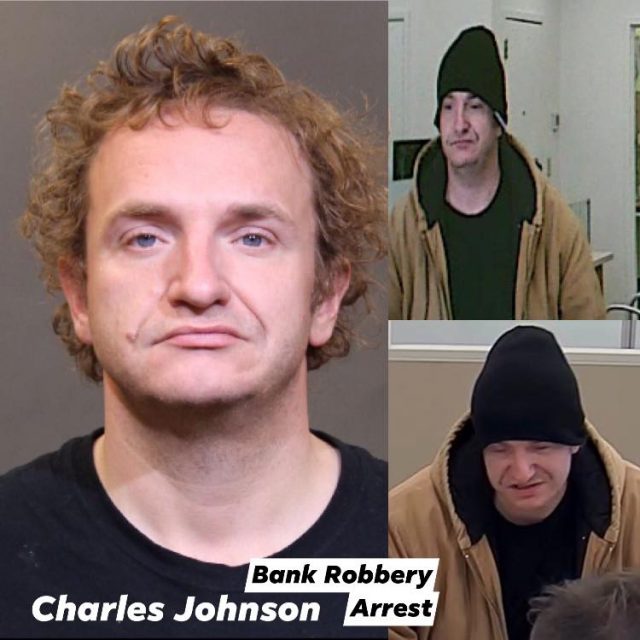 COLUMBUS – Columbus Police say that a man was arrested today after an attempted robbery
Today, November 20, 2019 at 11am, 40-year-old Charles Johnson entered Huntington Bank at 1582 N. High St.
He approached a teller & presented a demand note for money. Johnson was unsuccessful in his attempt & fled the bank on foot.
Patrol officers responded to the area and apprehended Johnson without incident. He was positively identified by witnesses.
Charles Johnson was charged with one count of Robbery & slated at the Franklin County Jail.
This is the city's 15th bank robbery of 2019.
The investigation is ongoing.