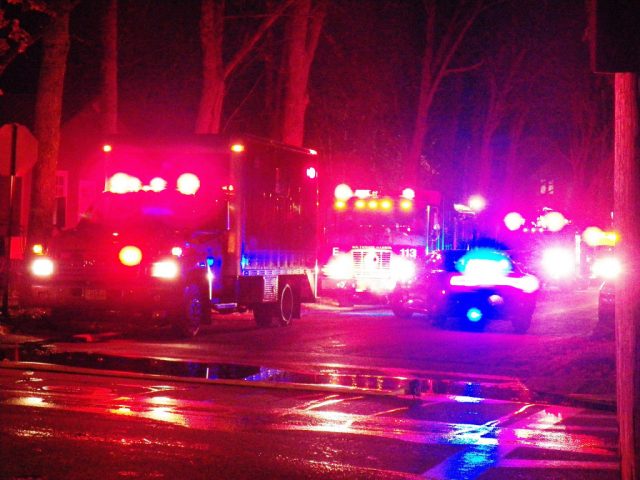 ROSS – The Ohio State Highway Patrol responded to two serious crashes last night, one was a single vehicle the other a serious head-on collision.
The first one occurred on October 2, 2021, at approximately 11:55 P.M., a 2004 Mitsubishi, driven by Izayah Jones, 20, of Chillicothe, was traveling northeast on SR 41. His vehicle failed to negotiate a curve, traveled off the left side of the roadway, struck a ditch, struck a utility pole, and overturned. Mr. Jones was not injured. One of his passengers, Alex Croley, 21, of
Chillicothe was transported to OSU Medical Center via MedFlight for her injuries. Zarah Hardesty, 20, of Chillicothe, his second passenger was transported to Adena Regional Medical Center in Chillicothe for minor injuries.
The second wreck occurred just hours later 0n October 3 2021, at approximately 1:06 A.M., the Highland County Sheriff's Office was
notified of a crash in Ross County. A 2005 Honda Civic, driven by Zachary Harper, 24, of Greenfield, Ohio, was traveling northbound on SR-138 near Lyndon Good Hope Road. A 2013 Chevrolet Malibu, driven southbound by Scott A. Brown, 51, of Washington Courthouse, Ohio, drove left-of-center striking Mr. Harper's vehicle. Both Mr. Harper and Mr. Brown were flown to Kettering Medical Center in Dayton, Ohio, in critical but stable condition.