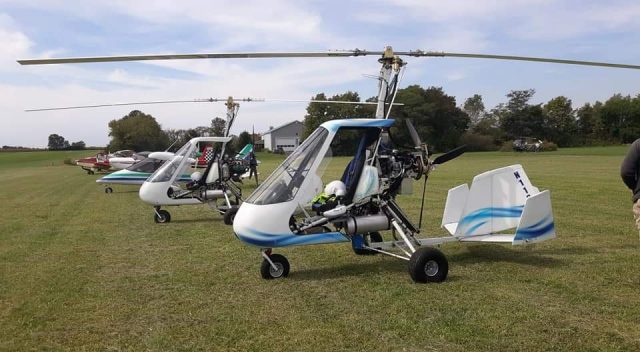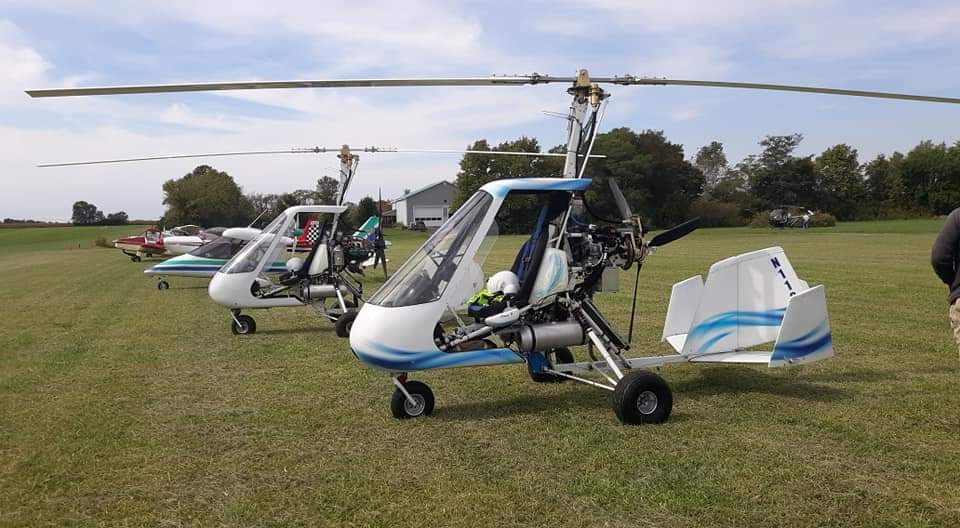 ORIENT – Fun times were had by all who attended day one of the two-day fly-in event in Muhlenberg Township Pickaway County.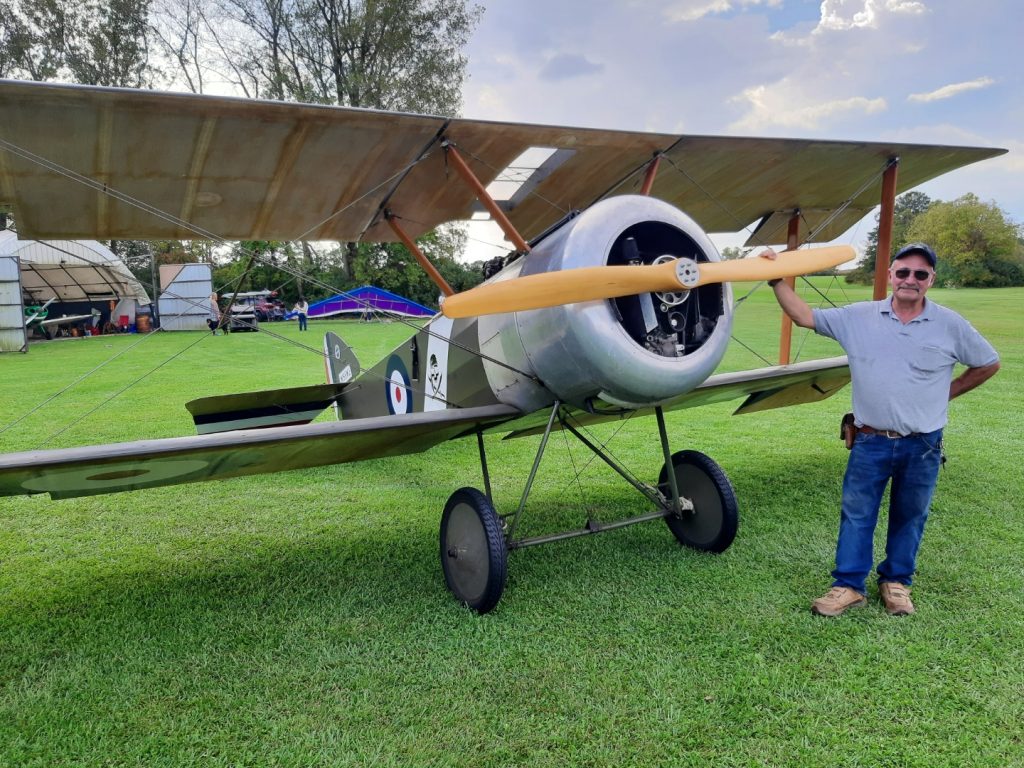 Even though flying was brought to an early end today at the AeroDrome Wesmar Field due to passing showers, the carry-in [potluck] picnic was still a hit. Tomorrow's flying is still up in the air with more showers predicted in the area.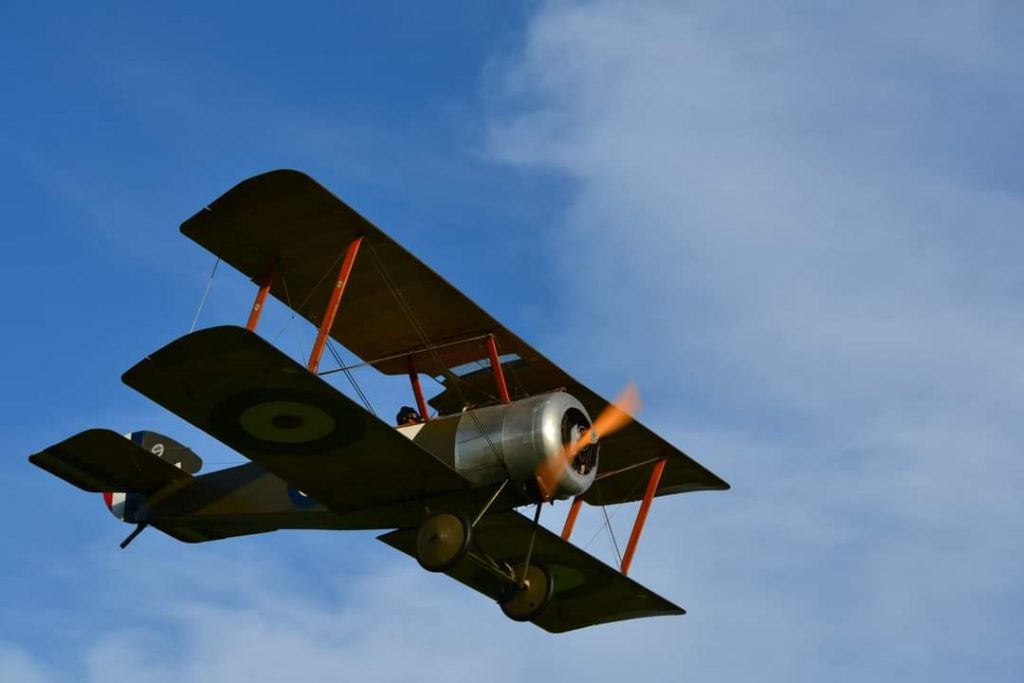 Wesmar Field is a 2600′ grass runway located on London Rd, just North of SR 316 and is owned by Wes and Deb Jones of Orient, Ohio. The free annual event draws pilots and aviation enthusiasts from far and near each year to see a wide array of flying contraptions.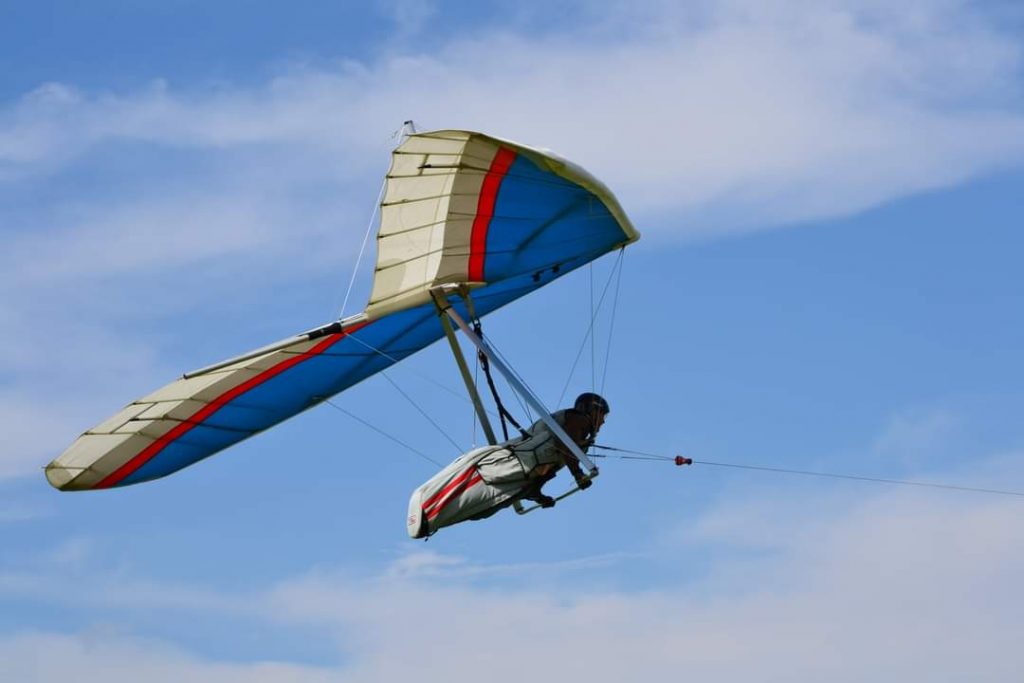 To attend tomorrow's free event you can find it at 16067 LONDON RD. ORIENT, OH. Bring a lunch dish but admission is free.