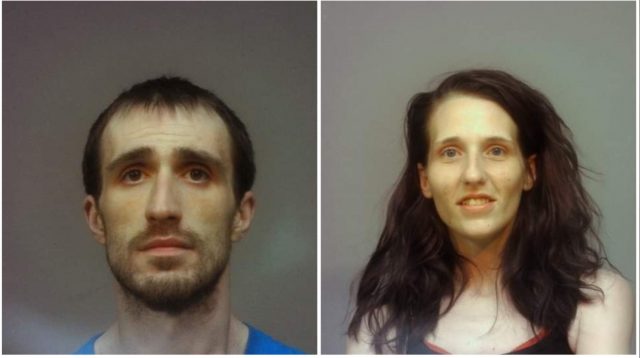 NELSONVILLE – Two people who were wanted for questioning were finally caught yesterday in Nelsonville after a high-speed chase
On March 4th Athens county sheriff's office posted on Facebook that they are currently seeking information on the whereabouts of the individuals pictured. William "Bill" Bookman and Andrea Woods are wanted by our office for questioning.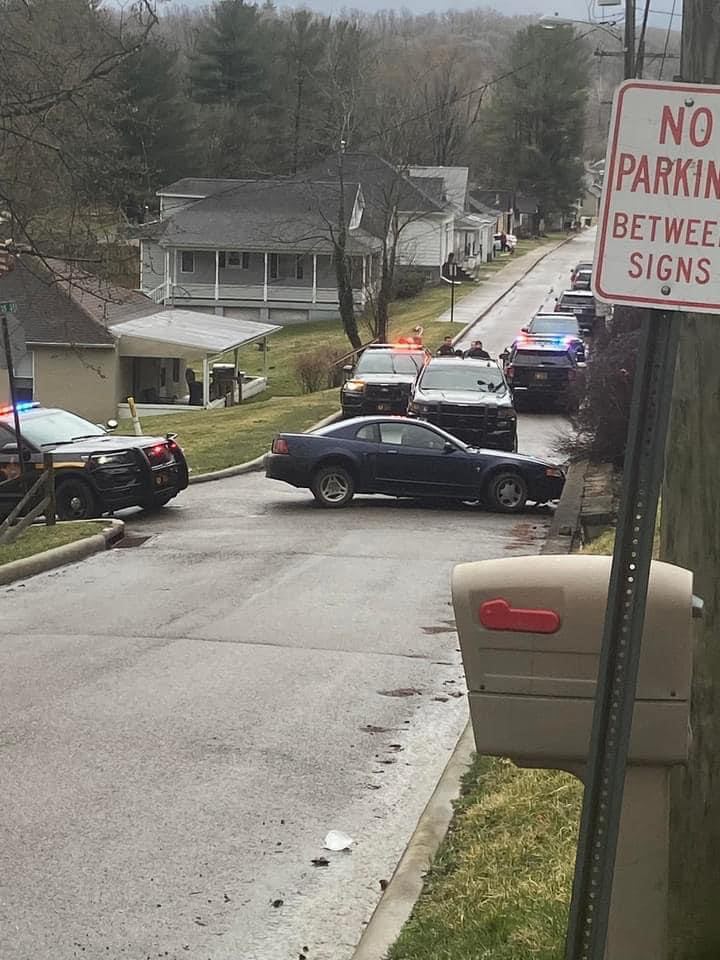 Three days later they were contacted by Hocking county for assistance in an active high-speed chase indicated by the Sheriff's department and was coming into the county. They were alerted that the vehicle a blue Mustang was coming into the city of Nelsonville and the Police department was also joining the chase. Speeds were reported of over 100 mph and almost hit several people who were on or close to the roadway down city streets and alleys. The vehicle chase came to an end on Cross street where the suspect and the passenger bailed out of the moving vehicle and ran. law enforcement had a short foot chase but eventually caught both suspects.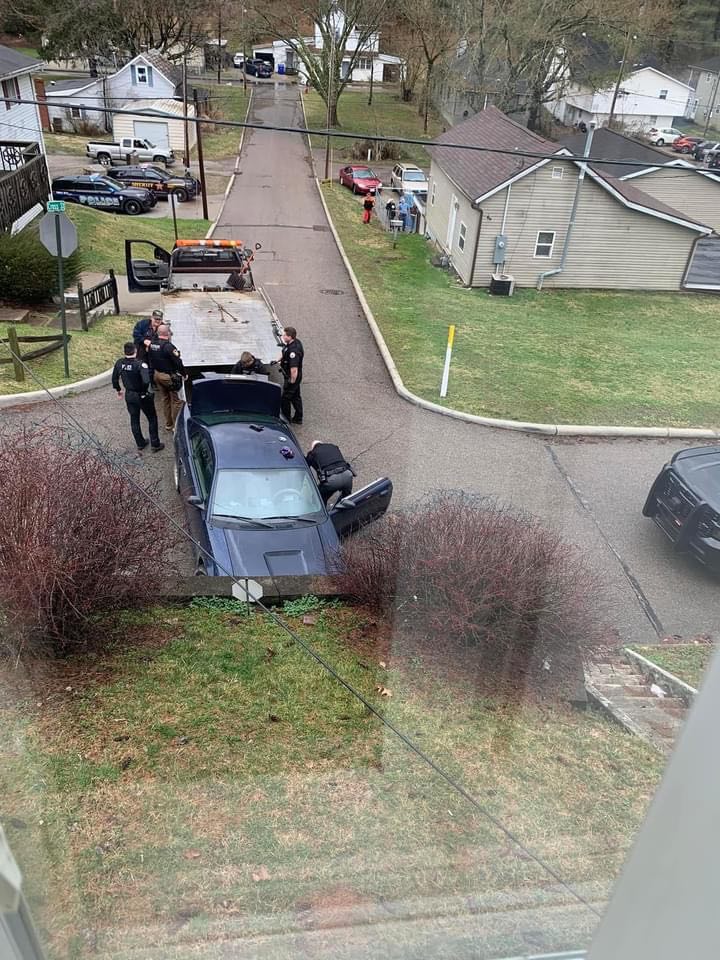 The end of the chase was captured on video here: https://www.facebook.com/tinalb2/posts/10159961061679791
The two suspects, William Bookman and Andrea Woods, were apprehended and transported to SEORJ. Bookman was charged with elude and flee, tampering what evidence, agg possession of drugs, and driving under suspension. Woods was charged with tampering with evidence, and two counts of theft. More charges are possible.