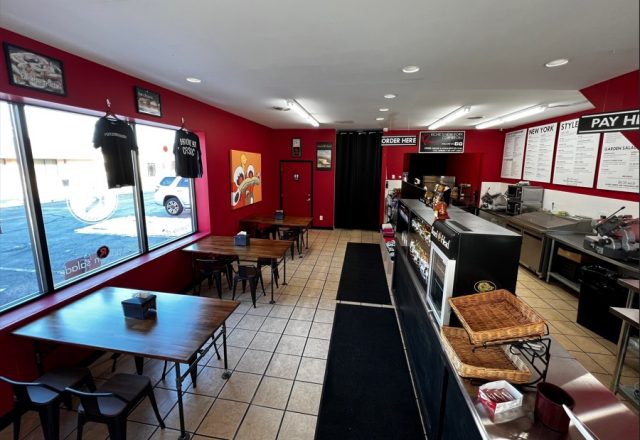 CIRCLEVILLE – Richie's New York Corner deli has been operating as a pick-up-only location for over a year now and the owner took some time to do some renovations.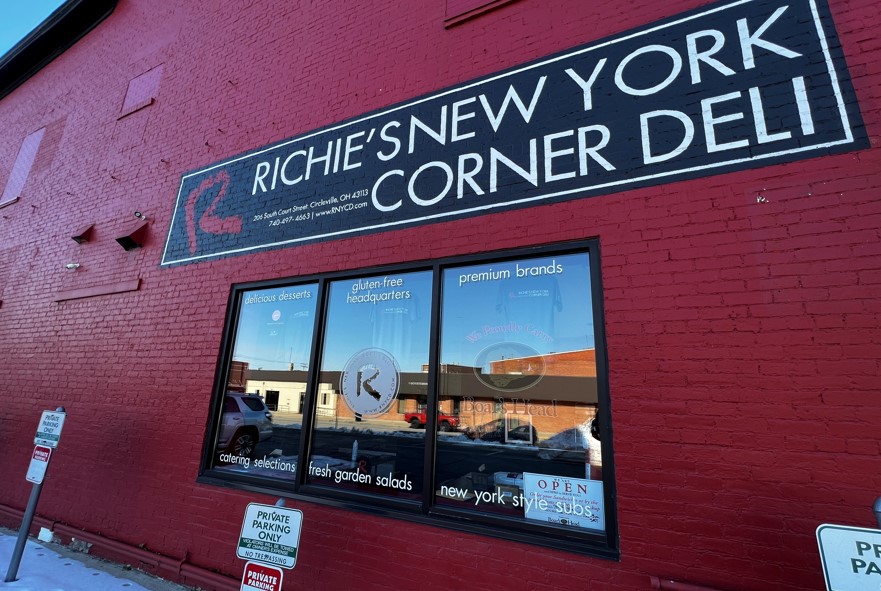 Richie started his vision in Circleville renovating 206 South Court street and preserving the history of the over 100-year-old building. After renovations, Richie aimed at giving Circleville a taste of Brooklyn New York and opened Richie's New York Corner deli in January of 2012. Since then the deli has offered some of the best sandwiches in town.
After the 10th anniversary in the business, Richie decided that he would make some renovations that could streamline his business and make ordering easier and faster to help with lunch and afternoon rushes.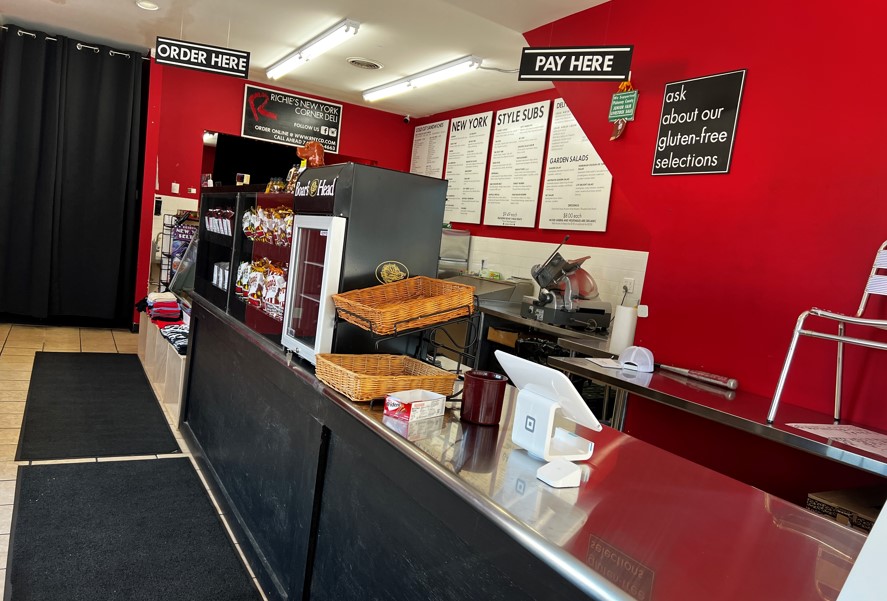 "We removed the old table and chairs and build new custom seating, we added a new island and we streamlined the process of ordering, so we can serve our customers better. We want to focus more on online ordering and tablet ordering inside the restaurant in the future, especially for lunch, this keeps us focused on making our sandwiches and getting orders out quicker."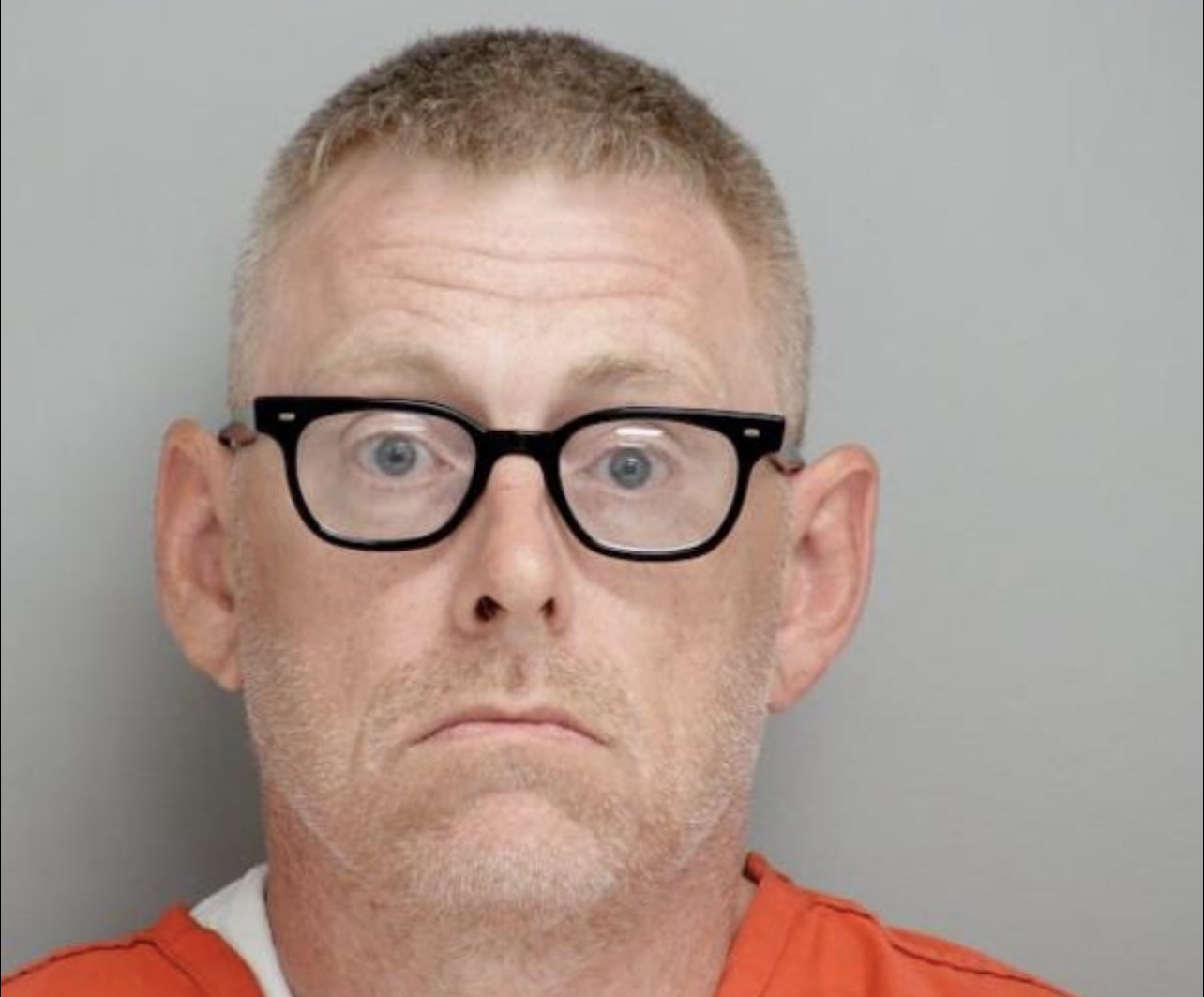 p>