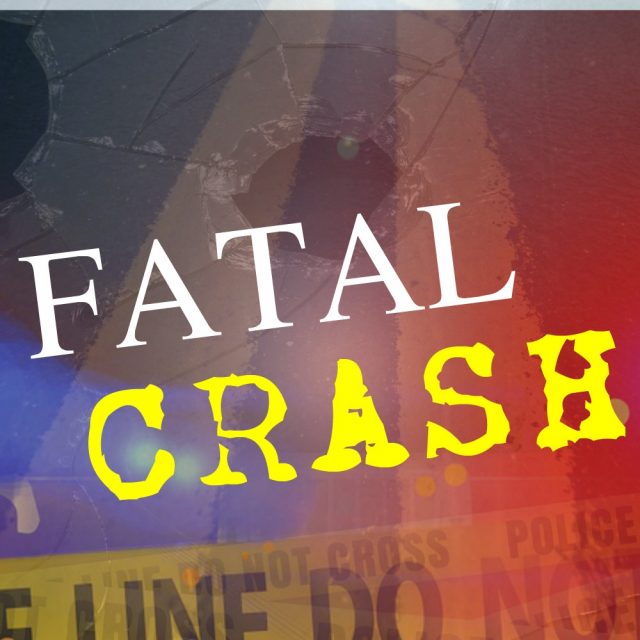 LIBERTY TOWNSHIP – The Wilmington Post of the Ohio State Highway Patrol is currently investigating a two-vehicle, single fatality crash. The crash occurred today, March 7, 2023, at approximately 12:02 p.m., on state Route 138 near mile post 21 in Liberty Township, Highland County.
A 2004 Chevrolet Silverado, operated by Danny O'Cull, 74, Hillsboro, was traveling westbound on state Route 138. A 1992 Chevrolet Silverado, operated by Christopher Easter, 62, Leesburg, was traveling eastbound on state Route 138. The preliminary investigation revealed the 2004 Chevrolet Silverado went left of center, striking the 1992 Chevrolet Silverado head-on
Easter succumbed to fatal injuries at the scene of the crash. O'Cull was transported by air ambulance to Miami Valley Hospital with serious injuries.
Currently, state Route 138 is closed for the investigation but will be re-opening soon.
Troopers were assisted on scene by the Highland County Sheriff's Office, Paint Creek Fire Department and EMS, Highland County Coroner's Office and the Ohio Department of Transportation.
No charges have been filed at this time and the crash remains under investigation.
On March 15, 2023 O'Cull succumbed to fatal injuries sustained in the crash.