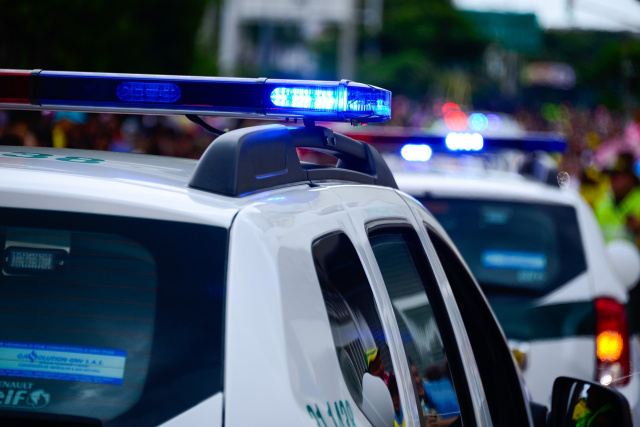 NEWARK – Two kids were arrested today because police say they made false active shooter reports that put the school into a situation.
According to the Newark Police they responded to Heritage Middle School, Liberty Middle School and Wilson Middle School on Thursday morning.
During the investagtion police were able to tell that the phone being used was making phone calls through internet not cell, and those calls were being made inside the school. Around 1 pm two eleven year old students were arrested after making the false calls.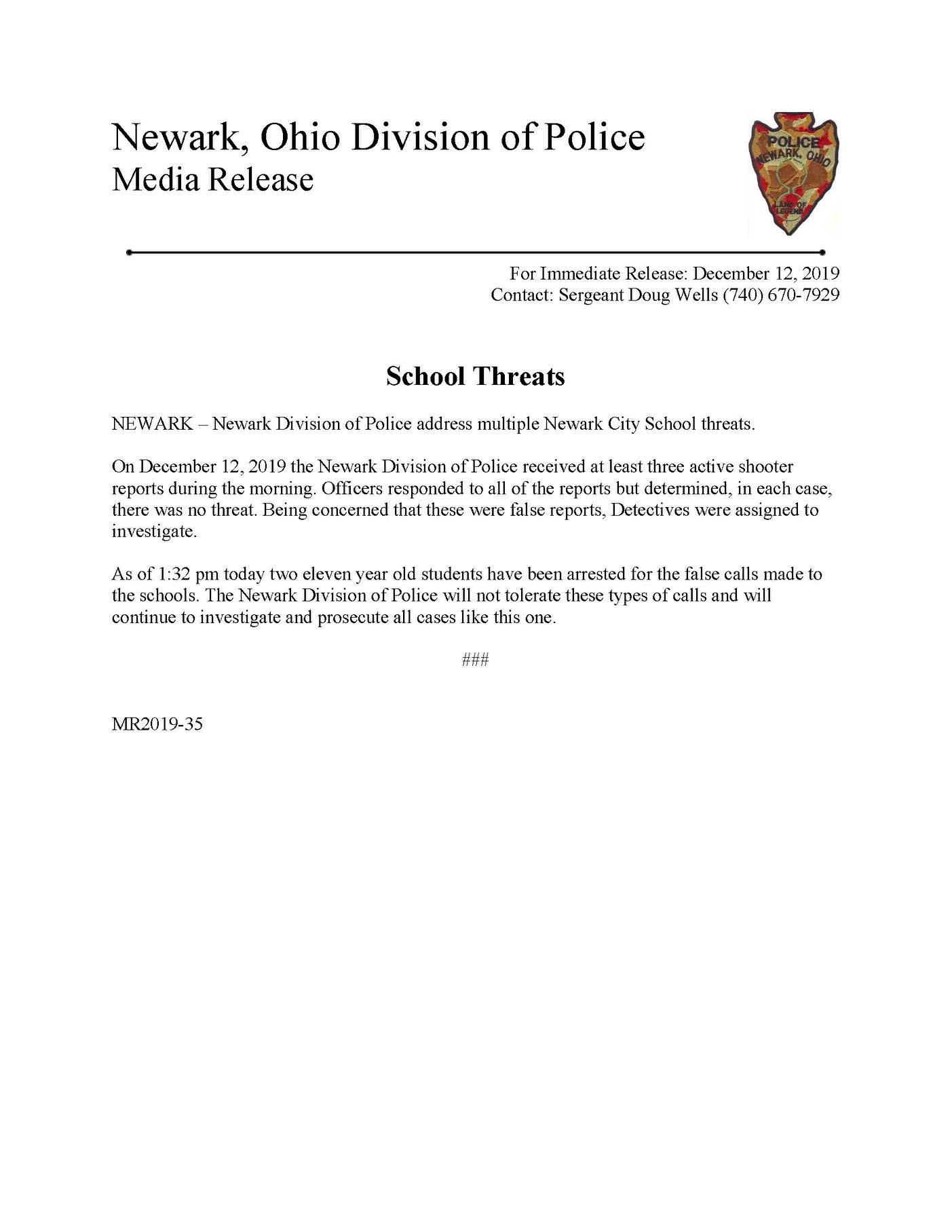 Newark Schools posted on social media the following:
"We are calling to inform families that Newark Police have arrested two students who they believe made various phone calls to the 911 center alleging active school incidents today. Once again, there was never an actual threat or incident today. We would like to thank Newark Police for their swift action in apprehending the suspects, and also the Licking County 911 Center Staff for their work today. We appreciate our partners in keeping students safe every day."